North Carolina AG: 'Hospital Bills Are Beyond People's Ability To Pay'
By Consumers for Quality Care, on September 15, 2021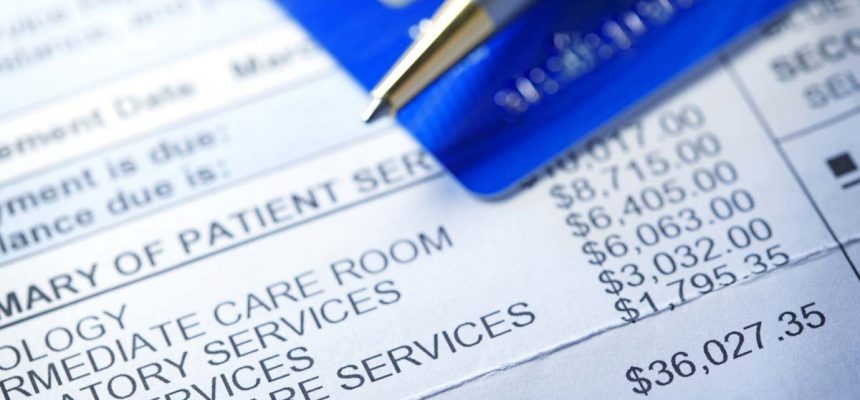 The North Carolina Attorney General is looking into hospital billing practices in his state, seeking to protect consumers from unwieldy costs. As North Carolina's CBS 17 News recently reported, medical costs are a terrible burden for many in the state, just as they are across the rest of the United States.
"Hospital bills are beyond people's ability to pay them," says North Carolina Attorney General Josh Stein. "It's a terrible situation because people need health care."
The Journal of the American Medical Association recently found that medical bills are the largest source of debt for Americans. Efforts by the federal government to address the lack of transparency around what hospitals charge for care have also been met with resistance, despite federal law requiring them to display their prices.
Attorney General Stein's office is investigating hospital compliance with the rule, and he plans to make the results public. "We've surveyed every hospital in North Carolina to see if they're actually carrying out this federal rule that you have to put up prices on the internet where you can see them," says Stein.
Even when hospitals do display their prices, Stein says, consumers might still be confused. "For the same procedure in the same hospital, there can be multiple different prices for that procedure regarding whose paying for it."
In North Carolina as in the rest of America, consumers deserve health care without the burden of crushing medical debt. CQC urges state and federal officials to hold hospitals accountable and put patients first.