North Carolina Becomes the 40th State to Expand Medicaid
By Consumers for Quality Care, on April 19, 2023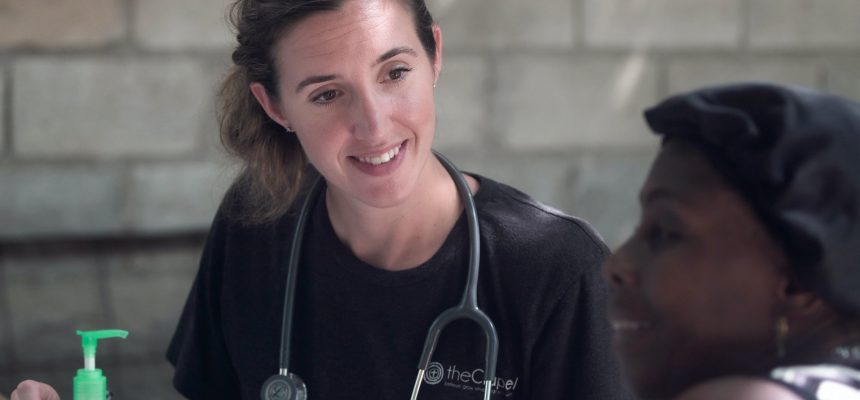 North Carolina recently joined 39 other states in expanding Medicaid, Healthcare Dive reported.
After debating Medicaid expansion for more than a decade, legislators found middle ground and broadened Medicaid coverage to include 600,000 more consumers. Before the expansion can go into effect, however, the state budget will need to be approved.
Experts expect that Medicaid expansion will have a positive impact across the health care system in the Tar Heel State.
CQC urges the remaining 10 states to expand Medicaid services so that consumers who need it most have access to affordable, high-quality health care.