North Carolina Hospitals Bring in Profits at Taxpayers' Expense During Pandemic
By Consumers for Quality Care, on July 13, 2022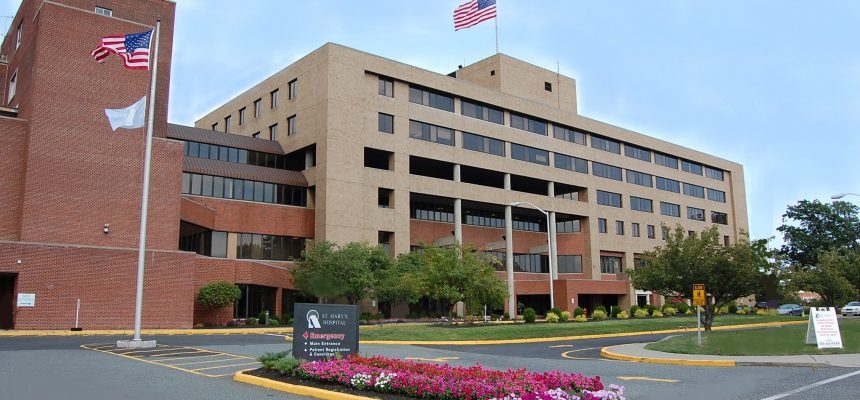 A new report found that North Carolina's seven major hospital systems raked in millions of dollars in profits during the COVID-19 pandemic at taxpayers' expense, according to WECT 6.
"The healthcare cartel, which has become more 'cartel-ized' in the last four years, is driving up the cost of healthcare in the state," said North Carolina State Treasurer Dale Folwell. "This is happening right in front of our eyes."
In April, CQC reported that North Carolina nonprofit hospitals not only fail to provide adequate charity care, but they also lack price transparency and engage in aggressive debt collection practices.
"In North Carolina, nonprofit hospitals must uphold their end of the bargain when it comes to serving their communities," CQC said in a statement. "We urge these nonprofits to put people before profits and work to better serve all North Carolinians."
State Treasurer Folwell said these seven health systems are driving patients into debt while driving up costs. Folwell called for more transparency in health care billing. "Push the power to the consumer, stop weaponizing people's credit scores, and make sure the charity care is commiserative with the tax credit that they're receiving in the state," Folwell said.
CQC urges all hospital systems, including nonprofit hospitals, to put patients before profits and urges lawmakers to hold hospitals accountable for predatory tactics.