North Carolina man gets slapped with $41,212 bill for appendicitis surgery
By Consumers for Quality Care, on February 5, 2020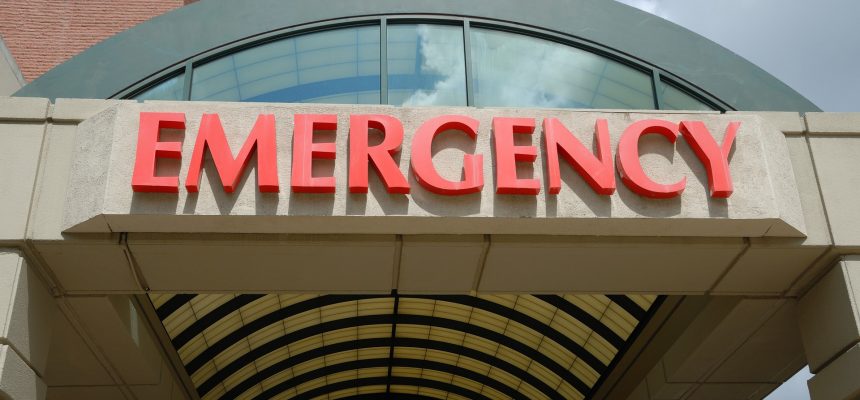 NPR reported that when 28-year-old Joshua Bates of Charlotte, North Carolina had to have an emergency surgery for acute appendicitis, he ended up getting stuck with a $41,212  bill for one night at the hospital and the emergency room charges.
While Bates has employer-sponsored health insurance, his visit to the emergency room at the Carolinas Medical Center, resulted in a financial nightmare after the hospital sent him bill for just over $28,000. These kinds of bills can regularly occur when a patient goes to a hospital that is out of network. For Bates, he did not have the option of packing up and moving to another facility, as his appendix "was minutes away from rupturing."
Bates' health insurance plan provided for a $2,000 deductible with an annual out-of-pocket maximum of $6,350.
But because he went to the wrong hospital for emergency services, he ended up with a much larger bill.
"Terrifying," is how Bates describes the feeling he had when he first saw the bill for $28,000. Don't worry, his insurer told him — it would negotiate with the hospital.
Bates was the victim of a practice called "balanced billing," which happens when individuals go somewhere for medical services outside of their insurance network and patient legal protections are not strong enough even in emergencies.
A balance bill is the difference between what insurers pay toward a bill and a provider's "list charges," which facilities set themselves and which often bear little or no relationship to actual costs.
More than a year later, the hospital and insurer have not reached any kind of agreement, resulting in the bill being sent to collections.
According to NPR, situations like Bates' are not unheard of, with about 18 percent of emergency room visits resulting in charges for out-of-network medical care, per a recent study.