North Carolina Man Receives $4,700 Bill After Fainting
By Consumers For Quality Care, on January 30, 2019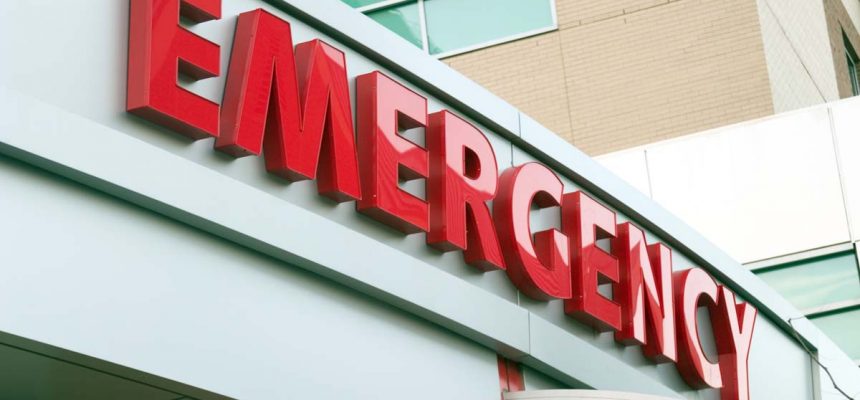 Matt Gleason got a flu shot when his employer offered them for free in the office, but he fainted five minutes after receiving his shot.
Gleason has a history of fainting and came to quickly, but his coworker had already called 911, Kaiser Health News reports. After five minutes, he began vomiting and agreed to go to the hospital. The ambulance brought Gleason to Atrium Health Pineville, where he spent the next eight hours.
Gleason saw doctors via teleconference and in person; he received an electrocardiogram, a chest x-ray, blood tests, and urine tests. All the tests came back negative, which ruled out a heart attack or any other serious condition, and Gleason was sent home.
The bill for the treatments amounted to nearly $5,000. Blue Cross Blue Shield of North Carolina, Gleason's insurer, negotiated the costs down to $3,711, but Gleason's plan had a $4,000 deductible, leaving him responsible for the entire cost of the remaining bill.
The biggest part of Gleason's bill — $2,961 — was the general ER fee. Atrium coded Gleason's ER visit as a Level 5 — the second-highest and second-most expensive — on a 6-point scale. It is one step below the code for someone who has a gunshot wound or major injuries from a car accident. Gleason was told by the hospital that his admission was a Level 5 because he received at least three medical tests.
Gleason believes that he was up-coded. His symptoms were mild and most of the 8 hours he spent at the ER were in the waiting room.
Asked if hospitals have an incentive to perform extra tests to get patients to a higher-cost billing code, McKenzie said: "It's not a perfect system. Hospitals have an incentive to do a CT exam, and taxi drivers have an incentive to take the long way home."
A spokesman for BCBS-NC said that Americans won't see significant changes in the cost of health care until high ER admission fees are addressed.
John Hennessy, an officer for WellRithms, a medical bill review firm, said that private insurers in the Charlotte area and elsewhere often pay prices well over what Medicare pays.
He said the coding "makes sense" because it meets the guidelines — even if that meant a nearly $4,000 bill for Gleason.

"The hospital has every right to collect it, regardless if you or I think it's a fair price," he said.
That is what Atrium told Gleason. After reviewing his bill, the hospital told Gleason that the bill was correct and he was responsible for paying the reduced amount in full.
Gleason said the $3,700 hospital bill won't bankrupt his family. "What it does is wipe out our savings," he added.