North Carolina Republicans Propose Medicaid Expansion
By Consumers for Quality Care, on June 15, 2022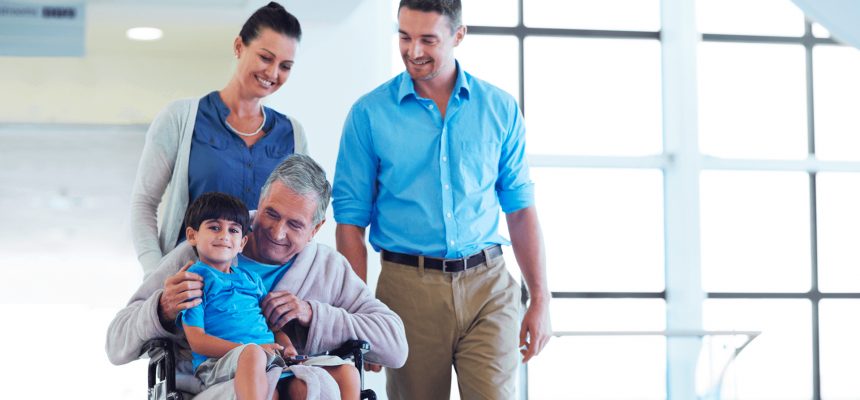 According to Healthcare Dive, Republicans in the North Carolina State Senate have drafted legislation that would expand Medicaid coverage to 600,000 additional low-income adults.
Medicaid expansion has previously failed to pass in the Republican-led legislature. Despite this lack of expansion, about 2.7 million residents in North Carolina are already enrolled in Medicaid. The proposed additional funding would give the state $1.5 billion over two years if adopted, ensuring hundreds of thousands North Carolinians can get the care they need.
CQC is encouraged by the recent news out of North Carolina and urges all states that have not expanded Medicaid to do so.