North Carolina Woman Gets Surprise Medical Bill For More Than $700
By Consumers For Quality Care, on August 12, 2020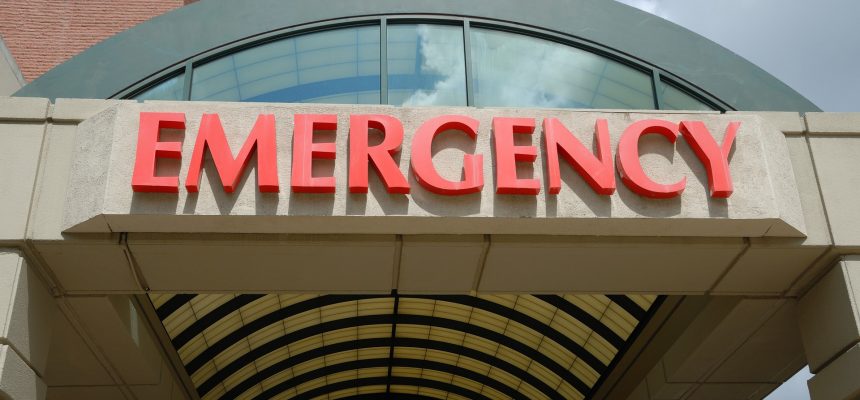 Months after an allergic reaction to a new medication sent Ann Doyle to the emergency room, she received a surprise bill for over $700 – despite having already paid a $300 co-pay.
"A month or so later, I got a bill for $760.05 and I didn't understand why I got it because I had paid the copay and everything else," Doyle said.
In an effort to uncover why Doyle was billed twice, WBTV reached out to both the hospital and her health insurer. BlueCross BlueShield provided the following statement, in part:
"In Ms. Doyle's case, Blue Cross NC's network discount cut her total hospital bill by more than half. According to her plan, she had a copay and remainder of her deductible."
Doyle's story is just another indication of the uncertainty too many Americans face when it comes to health care costs. Consumers should always make sure to ask for an itemized bill after receiving treatment, which can sometimes catch billing errors.