Number of Uninsured Americans Fell in 2021, But Consumers Face Loss of Coverage During Medicaid Redetermination
By Consumers for Quality Care, on October 20, 2022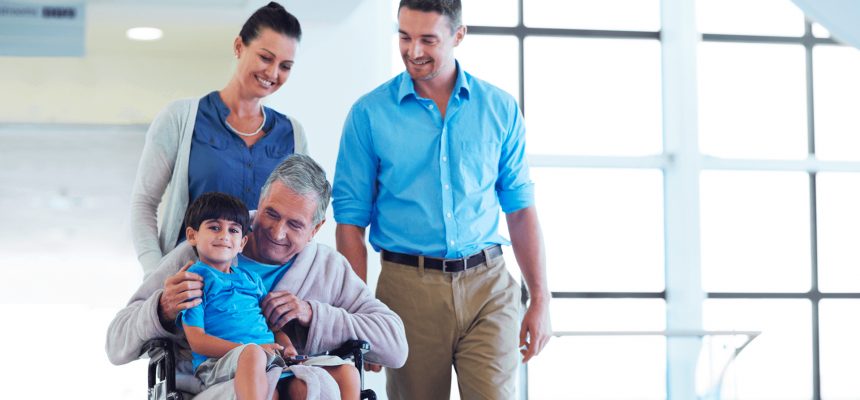 While the number of uninsured Americans dropped last year, thanks to initiatives enacted during the beginning of the pandemic, millions of consumers may soon lose their current Medicaid coverage once the COVID-19 public health emergency ends.
In 2021, the number of uninsured Americans fell by 1 million people, according to U.S. Census Bureau data and reported by Axios. But now, as state insurance regulators begin the process of redetermining eligibility for their Medicaid populations, millions of consumers are at risk of losing their Medicaid coverage, Fierce Healthcare reports. The redetermination process will begin once the public health emergency ends and could take up to a year to be completed.
State regulatory officials say that more funding and outreach is necessary for a smooth transition, while nonprofits are expressing concern about transitioning consumers off Medicaid and onto marketplace plans such as ACA exchanges.
Jodi Rey, of Florida Covering Kids & Families said, "We're really concerned with the seamlessness of being able to move enrollees from CHIP and Medicaid into the Marketplace."
CQC urges state regulators and insurers to ensure a seamless coverage redetermination so that consumers do not experience a lapse in coverage.