Number of Uninsured Latinos on the Rise in America
By Consumers For Quality Care, on September 29, 2021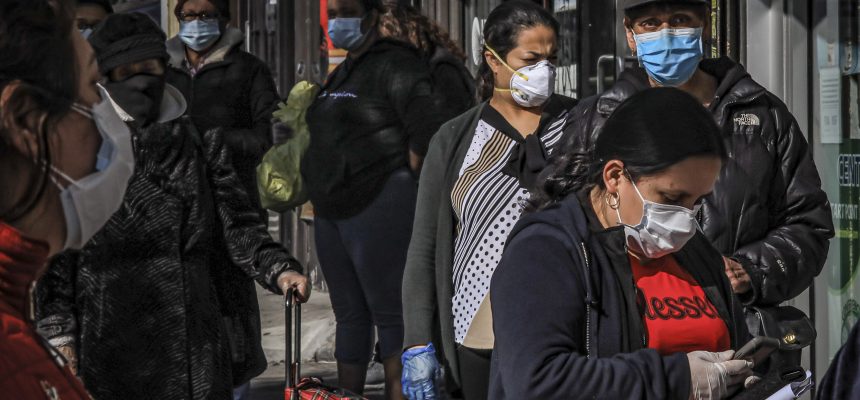 Census data released last week, and reported by Axios, reveals that Latinos of all ages were the least insured group in the U.S. last year.
Nearly a quarter of working-age Hispanics Americans and almost 10 percent of Hispanic minors lacked health coverage in 2020. Hispanic men experienced a higher rather of uninsurance than Hispanic women, but rates for both men and women rose compared to 2019.
The high cost of health insurance and ineligibility for Medicaid have been cited in recent data as two of the most common reasons people of all races and ethnic origins lack health coverage. Census data shows that U.S. Hispanics have a lower median income than the average for all races and ethnic groups, while the number of Latinos living in poverty increased 17 percent.
All consumers should be able to obtain affordable, quality health care, and should not be forced to postpone care to avoid insurmountable medical debt for treatment they need.