NYC Nurse Shares Tragic Story Of Coronavirus Patient Worried About Their Bill In Their Final Moments
By Consumers For Quality Care, on April 15, 2020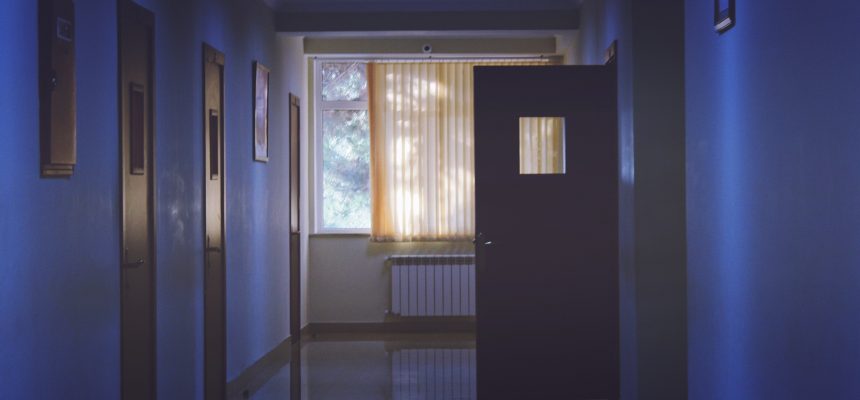 In a recent VICE article, a New York City hospital nurse anesthetist on the frontlines of the coronavirus crisis spoke about what critically ill patients are facing. The anesthetist, Derrick Smith, shared a heart-wrenching story of one patient who spent some of their last words worrying about the costs associated with their hospital stay.
On Friday, he wrote on Facebook about a patient's "last words [he]'ll never forget." Smith said that, after explaining to a COVID-19 patient that they had to be placed on a ventilator to help them breathe, the gasping patient asked: "Who's going to pay for it?" Smith and his colleagues then called the patient's spouse so they could talk for what could be the last time, as many patients don't recover after being intubated, he said.
Smith said it was "remarkable" that the patient was thinking about finances in that moment, because after spending so much time with difficulty breathing, most patients are exhausted.
Smith went on to describe the health insurance system in the United States as a "multi-tiered problem" in the wake of coronavirus because of so many losing their jobs and thus their insurance.
And an analysis just showed it's likely that insurance premiums could increase up to 40 percent next year. Not to mention, a lot of people just lost their jobs and lost their associated health insurance. It's just a multi-tiered problem.