OH Family Receives $900 Surprise Bill
By Consumers For Quality Care, on July 12, 2019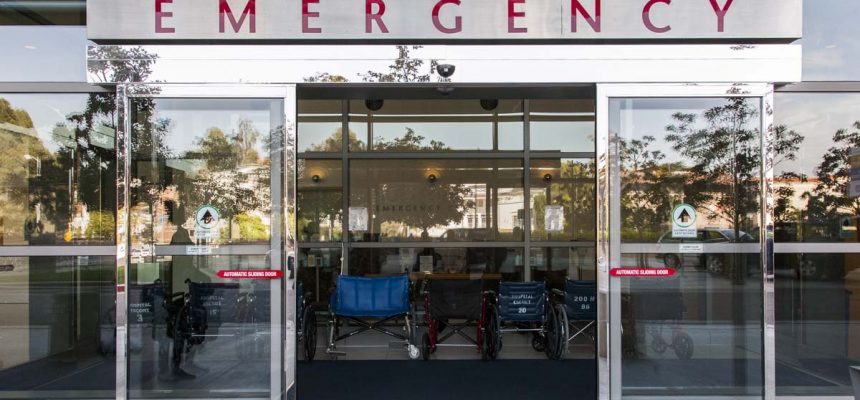 Jodi Creasap Gee and her family were getting settled after their move to the Cleveland area when her daughter came into the kitchen screaming with a cut on her foot, WOSU reports.
"There was just a trail of blood behind her. Her foot's all bloody and I'm going, 'oh no.' I don't even know where to go because we just moved here, and it's a Sunday," she said.
Creasap Gee went online to check which facilities were in their insurance company's network and then went to University Hospitals Bedford Emergency Department. At the ER, Creasap Gee's daughter received stiches. The family paid a $250 co-pay for the visit and thought the ordeal was behind them.
"Even though the hospital itself is in-network, as I found out later the doctors who are there aren't necessarily in-network. And we got this big bill for $910, and I was like, 'What is this? I thought we had good insurance'," she said.
Many consumers do not realize that a physician can be out-of-network at an in-network facility. Research from Consumers for Quality Care and Ipsos found that 91 percent of consumers want to better understand the costs associated with their care and 75 percent say medical bills are too difficult to understand.
University Hospitals says that it is working towards putting a "patient bill of rights" in place, which would shield consumers from surprise bills. Kathy LeBrew, vice president of revenue cycle for the hospital, says they are working to get all of their doctors in-network.
When asked for a specific date when UH would have all its physicians in-network, LeBrew declined to give one, calling it "a hard question for me to answer."
Douglas O'Brien, the regional director to the Midwest for HHS, says that hospitals in the area are taking note that surprise bills, like the one the Creasap Gee family received, "are driving consumers crazy[.]"
"I know University Hospitals, Cleveland Clinic are getting the message. They understand they have got to produce more consumer-friendly interactions with patients if they are going to survive," O'Brien said.