Oklahoma Governor Moves Ahead With Controversial Medicaid Plan
By Consumers For Quality Care, on April 30, 2020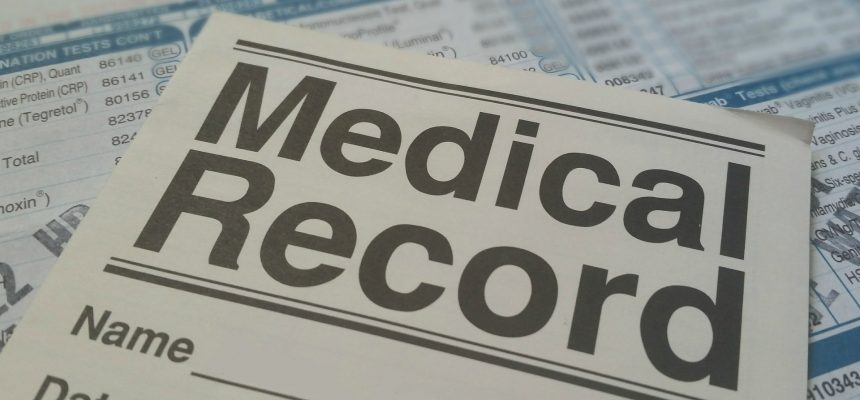 Oklahoma Governor Kevin Sitt is moving ahead with a controversial plan to alter Medicaid in that state. The plan takes advantage of waivers created by the Trump administration to allow states to tailor their expansion plans and go around normal rules.
The Oklahoman reports that the plan would involve charging Medicaid premiums and imposing work requirements on Medicaid recipients who become eligible after the plan goes into effect.
As Consumers for Quality Care has previously written, the plan has come under fire from patient groups who say that it is irresponsible to push ahead with a new plan that could impact thousands of Oklahomans, especially amid the coronavirus pandemic.
Studies show that implementing Medicaid work requirements in Arkansas and New Hampshire resulted in higher uninsured rates, yet no gains in employment rates. Instead, people who were already working and those with disabilities and serious health needs loss coverage due to red tape.
Other critics have criticized the Sitt administration's decision to move forward without pausing the public comment period during the pandemic. Roughly 640 people attended one of four virtual meetings held to take comments in place of an in-person public forum.