One in Five People Unable to Access Care During the Pandemic
By Consumers for Quality Care, on August 24, 2022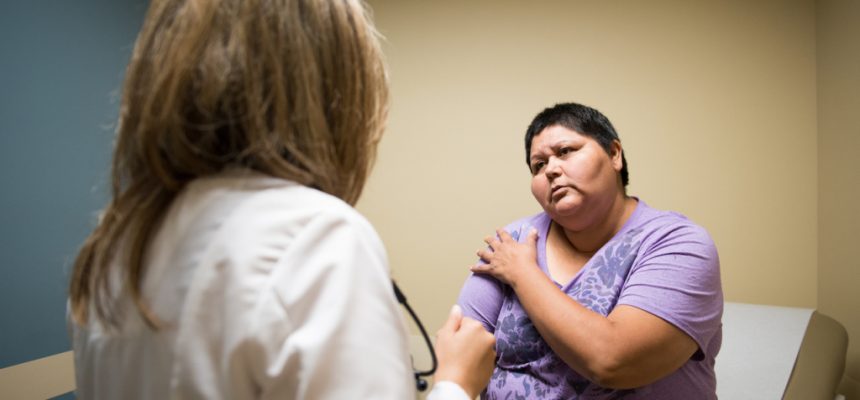 A poll conducted by National Public Radio (NPR), the Robert Wood Johnson Foundation, and the Harvard T.H. Chan School of Public Health found that one in five consumers with a serious illness had trouble accessing care during the COVID-19 pandemic.
The poll reflects similar findings from other studies, which have found that consumers experienced delays and disruptions in accessing medical care, including routine care. Researchers and physicians are now concerned about the long-term impacts on people's health.
The new poll also found that disruptions in care hit some racial and ethnic groups harder compared to white households. In the past year, 35 percent of American Indian and Alaska Native households and 24 percent of Black households had trouble accessing necessary care, compared to only 18 percent of white households.
"What's really sad is the racial gaps in health care between Black and White Americans has remained," says Mary Findling, the assistant director of the Harvard Opinion Research Program. "And looking across a broad range of measures, it's better to be a White patient than a Black patient in America today. And when you just stop and think about that, that's horrible."
CQC urges lawmakers and regulators to take action to ensure all consumers, particularly consumers of color, do not experience delays in accessing the medical care they need as they did during the pandemic.