One Man's Experience Highlights Challenges Patients Face Amid Coronavirus Pandemic
By Consumers For Quality Care, on April 7, 2020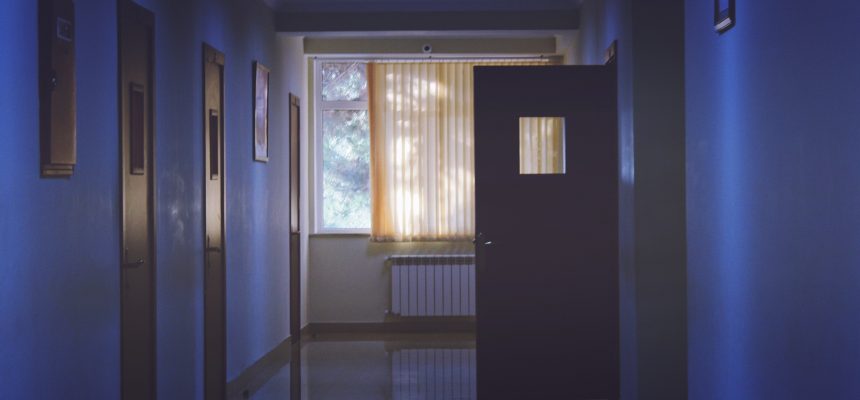 A new report by Kaiser Health News about one man's experience with coronavirus testing highlights the need to reduce potential consumer costs in the ongoing pandemic.
In early March, computer science professor Andrew Ceccini began feelings sick with bouts of fever and difficulty breathing. He had recently traveled to New York City on business. Since coronavirus cases were rising around the country and especially in New York, Ceccini decided to visit his doctor. There, he was tested for the flu, which came back negative.
A few days later, Ceccini was feeling better, but reported to his doctor that he still had a mild cough and low-grade fever. "Within minutes" Ceccini was contacted by his local hospital. They urged him to come in immediately to be tested for coronavirus. Once there, Ceccini was put on an IV drip, had a chest x-ray, and received a test for the virus.
Now, Ceccini is facing big medical bills from the ordeal.
Now back at work remotely, he faces a mounting array of bills. His patient responsibility, according to his insurer, is close to $2,000, and he fears there may be more bills to come.

"I was under the assumption that all that would be covered," said Cencini, who makes $54,000 a year. "I could have chosen not to do all this, and put countless others at risk. But I was trying to do the right thing."
Ceccini thought he was doing the right thing by getting tested and it cost him. His test for coronavirus came back negative.
When he got off the phone with his insurer, his blood was "at the boiling point," he told us. "My retirement account is tanking and I'm expected to pay for this?"