Only About One-Third of Hospitals Compliant with Federal Price Transparency Standards
By Consumers for Quality Care, on August 9, 2023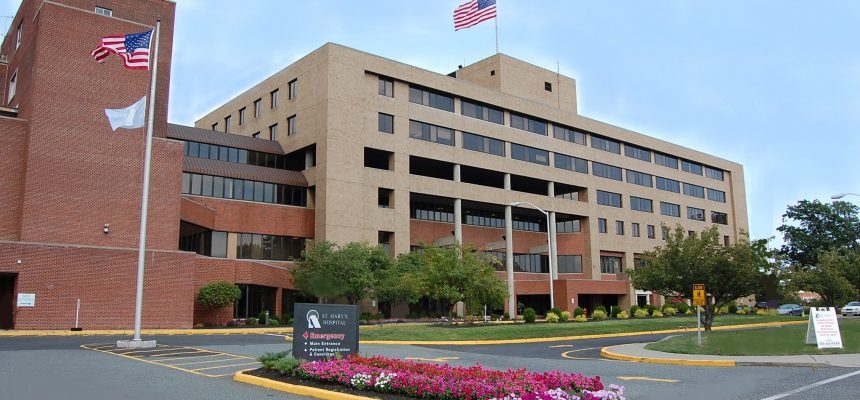 Although federal price transparency rules have been in effect for more than two years, only about one-third of hospitals are in compliance, according to a study compiled by Patient Rights Advocate (PRA) and reported by The Hill.
Since January 1, 2021, hospitals have been required to disclose "clear, accessible pricing information" for their products and services, either by posting these prices for consumers online or through a "consumer-friendly" display.
But in their fifth semi-annual report, PRA found that just 36 percent of all hospitals have complied with these federal rules. While most hospitals were found to have posted their prices, the majority were found to be posting incomplete or misleading price information.
This lack of information hampers consumers from accessing the information they need to make educated decisions about their health care needs. The PRA report concluded that "continued noncompliance impedes the ability of employer and union purchasers, patients, and technology developers to analyze and compare prices."
While PRA did find that more hospitals are making progress under the law, more work needs to be done to ensure hospitals comply with federal standards. CQC urges increased oversight to ensure hospitals are releasing price transparency data in a timely, accessible way that benefits consumers. Patients have a right to the information they need to compare costs, and hospitals should be held accountable when they fail to provide this information.