Opioid Overdose Rates Among White Americans Level Off, Deaths Among Black Americans Increase
By Consumers For Quality Care, on September 22, 2021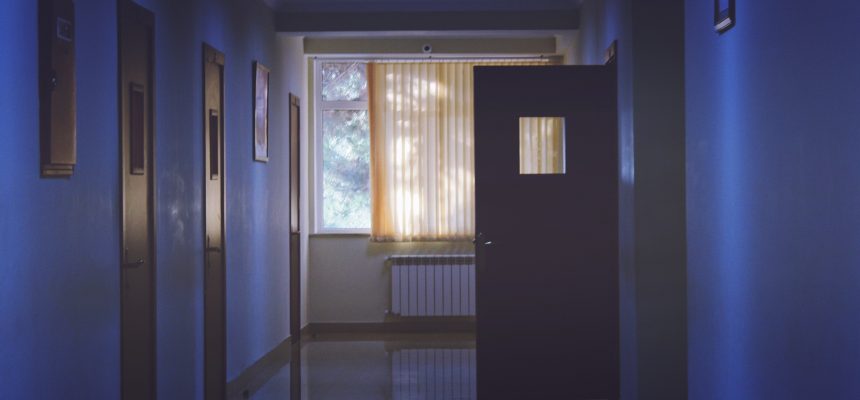 According to Nevada Public Radio, a new study from the National Institute on Drug Abuse found that the rate of opioid death among Black Americans increased by 38 percent from 2018 to 2019, while rates for other racial and ethnic groups remained the same.
Earlier on in the opioid crisis, Black Americans had lower rates of overdose deaths than white Americans, but in 2013, those rates began increasing while white American rates began to level off.
However, racial disparities in addiction treatment persist. According to Dr. Nora Volkow, director of the National Institute of Drug Abuse (NIDA), Black Americans are less likely to be prescribed medications for opioid use disorder, like buprenorphine, that have been shown to be effective in preventing overdoses. Long-standing barriers to health insurance, narrow networks for mental health providers and other barriers to treatment only compound these disparities.
"It's inner city communities that have been most affected by addiction, where the problem was neglected for four decades," says Dr. Andrew Kolodny, the medical director for opioid policy research at Brandeis University's Heller School for Social Policy and Management. "It wasn't really until we saw a drug crisis affecting white communities that we started to see the resources from Congress."
Policymakers must address these racial disparities in health care to ensure equal access and treatment for all.