Oregon Bill Aims to Help Chronically Ill Patients Afford Medications
By Consumers for Quality Care, on March 22, 2023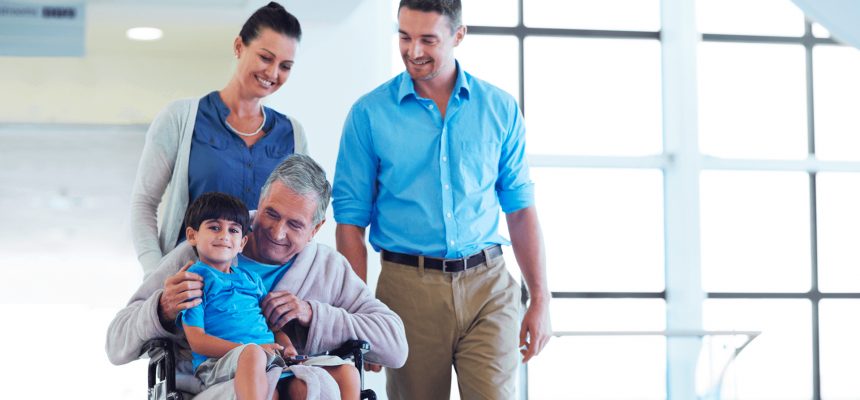 Oregon lawmakers have proposed legislation which seeks to ease the financial burden for patients with chronic illnesses who require expensive medications, according to Statesman Journal.
For Madonna McGuire Smith, the cost of medication for her, her husband, and her three children to treat a chronic bleeding disorder meant they would reach their yearly health insurance out-of-pocket maximum of $7,500. This financial burden was eased when the drug's manufacturer gave her family coupons to reduce their out-of-pocket cost for the drug. Unfortunately, some insurers will not count the value of manufacturer coupons toward the patient's annual out-of-pocket maximum, making the cost of life-saving medication unfairly more expensive for consumers.
Advocates argue that these insurance company tactics, known as copay accumulator adjustment policies, or CAAPs, make it difficult for patients with lower incomes to access the medications they need to treat their chronic illnesses. The bill, Oregon SB 565, would end these practices by requiring insurance companies to include all payments made towards a consumer's copay, including those made through copay assistance programs. If passed into law, Oregon would join 16 states that have passed similar laws, according to the AIDS Institute.
The bill's sponsor, State Senator Sara Gelser Blouin, said that consumers should not "have to choose between needed medications, food, housing costs and other essentials."
Consumers should not get caught in the middle of payment disputes between insurance and pharmaceutical companies. CQC urges lawmakers and regulators to take a closer look at bad insurance practices that are driving up the cost of prescription medications, particularly for consumers with chronic illnesses that are costly to treat.