Oregon Lawmakers Aim to Ensure Nonprofit Hospitals Follow Charity Care Law
By Consumers for Quality Care, on May 10, 2023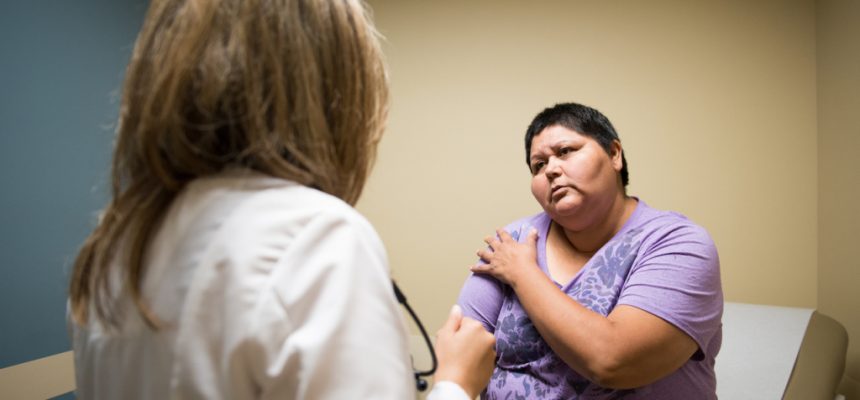 In Oregon, state lawmakers are weighing a bill designed to ensure low-income consumers receive discounted medical care, Philomath News reports.
Under IRS rules, nonprofit hospitals are required to provide charity care, or quality health care care at a discount for consumers in financial need. Additionally, under Oregon law, hospitals are required to offer charity care to any patient who earns up to four times the federal poverty level. Oregon House Bill 3320 would strengthen these charity-care requirements. The bill, which passed the Oregon House by a vote 54-4, would make hospitals screen patients to determine their eligibility for discounted care.
The legislation comes after an investigation by The New York Times last year found that Providence Health & Services, a nonprofit hospital chain with facilities in Oregon, had been systematically billing low-income patients who were eligible for free or reduced-cost care. With HB 3320, Oregon lawmakers hope to address at least some of the issues raised in the New York Times report.
Representative Lisa Reynolds (D), the lead sponsor of the bill and a pediatrician, argued that the screening requirement would help stop hospitals from overbilling charity-care eligible patients. "It really spells out how they have to check for eligibility for free or reduced care at the front end of things before bills are sent out," she said in a recent interview.
CQC urges nonprofit hospitals to uphold their end of the bargain by providing charity care to those who need it and by being more transparent with patients about their eligibility for discounted care.