Oregon Moves to Limit Mergers that Increase Health Care Costs
By Consumers For Quality Care, on January 12, 2022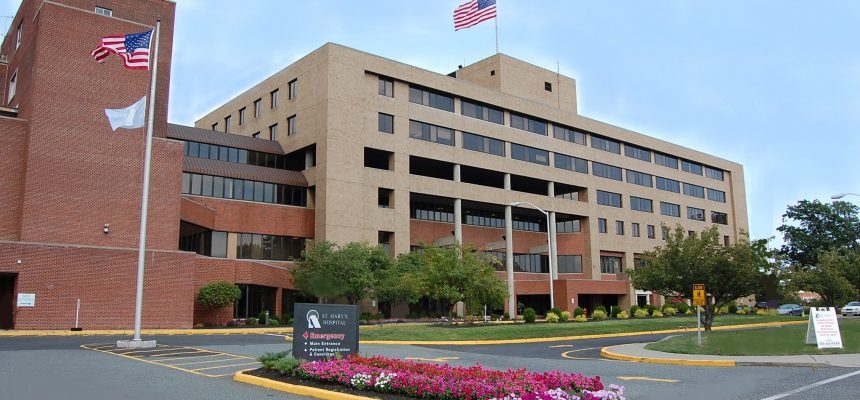 According to The Lund Report, Oregon is currently working on implementing a law passed in the state legislature last year that controls mergers and acquisitions in health care. Mergers tend to drive up costs rather than reduce them, negatively impacting consumers.
The law, which is set to take effect on March 1, allows the state to reject mergers that do not lower costs, provide additional services in underserved areas, or make steps towards fixing the "lack of health care equity."
The state administration is working through writing the rules that will spell out the program, the intent of which is to keep consumers informed about mergers before they are official. While big deals often receive significant coverage and scrutiny, smaller ones may not, but can have big impacts on patients.
CQC calls on policymakers and regulators to scrutinize mergers and acquisitions among health care entities, which oftentimes harm consumers by reducing competition and driving up health care costs.