Out-of-Network Doctor Results In Surprise Bill For VA Woman
By Consumers For Quality Care, on October 16, 2019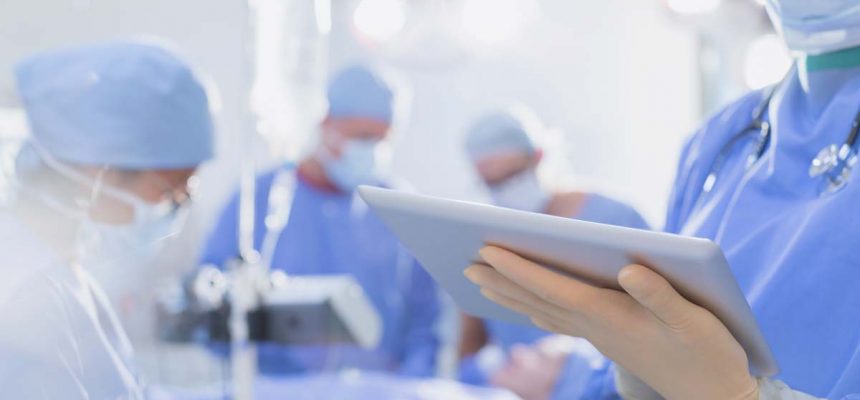 Virginia resident Lynette Jackson went to the emergency room after having persistent abdominal pain. Trying to follow her insurer's guidelines, Jackson went to Henrico Doctors Hospital, which was listed as in-network for her Anthem plan. At the hospital, everything seemed to go well, WTVR reports.
Then, roughly two months after the emergency room visit, Jackson received a surprise bill totaling more than $1,000. The bill was sent from a corporation representing the attending physician who had treated Jackson. When Jackson called Anthem to ask about the bill, she was told that the physician was out-of-network. Jackson says she doesn't understand why she was not warned about the doctor's status.
"Someone came around with a computer on a cart to take my co-pay. They knew what my insurance was," said Jackson. "It shouldn't be that difficult to look and say, 'oh you're supposed to see this doctor but they might not be in your network.'"
Jackson called the phone number on the back of the bill, which was routed to a payment center in Tennessee. The representative couldn't answer any of Jackson's questions regarding the charge and told her speak to her insurer. Jackson appealed the bill to Anthem and received a confirmation of the appeal, but no resolution. She also reached out to the physician's office, asking that the charge be adjusted to what she would be responsible paying for if the physician was in-network.
"It seems grossly unfair that an individual should have to pay 90 percent more than what a huge insurance company would have to pay," she wrote in the letter mailed to the hospital.
With her attempts to resolve the billing issue coming up fruitless, Jackson turned to WTVR's Problem Solvers. The station reached out to her insurer and Hospital Corporation of America, which is the parent company of Henrico Doctor's Hospital. Just days after WTVR reached out, the billing company contacted Jackson and told her the bill had been forgiven.
Jackson is relieved that she no longer has to worry about the $1K bill. Still, she wishes that one of the companies would have explained who had paid the bill, how it was resolved, or why she was not warned at the hospital that one of her doctors might be out-of-network.
"These are giant corporations that you're dealing with and I'm just a person stuck in the middle trying to be treated fairly," said Jackson. "I feel like I, as a customer and patient in that hospital should have been told that the doctor was not in my network."