Out-Of-Pocket COVID-19 Hospitalization Costs Particularly High in Western States
By Consumers For Quality Care, on November 3, 2021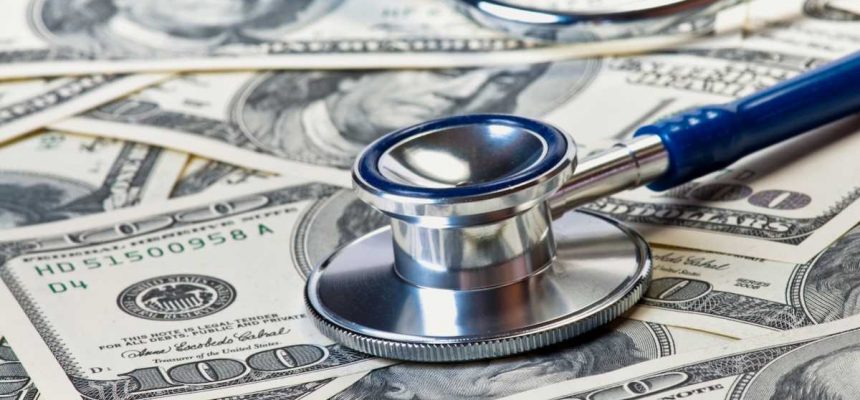 According to RevCycle Intelligence, out-of-network COVID-19 hospitalizations can cost more than $100,000 – and Western States like Arizona and Nevada have some of the highest costs for COVID-19 treatment.
The data, compiled by FAIR Health, demonstrates the huge disparities in health care prices from state to state. Average charges for an out-of-network COVID-19 hospitalization were highest in California, with costs as high as $111,213, and Arizona and Nevada ranked among the states with the highest median total treatment costs for out-of-network COVID-19 hospitalizations.
Healthcare price comparison continues to be a popular area of study and analysis thanks to new hospital transparency requirements from the Centers for Medicare & Medicaid Services. The rule is intended to enable patients to shop around for the best health care prices.
CQC applauds efforts to increase hospital pricing transparency, while also urging lawmakers to take action to protect consumers from crushing out-of-pocket expenses and medical debt that result from all COVID-19 treatment, regardless of which state they call home.