Over 400,000 Arkansas Consumers Lose Medicaid Coverage, Largely Over Procedural Reasons
By Consumers for Quality Care, on November 8, 2023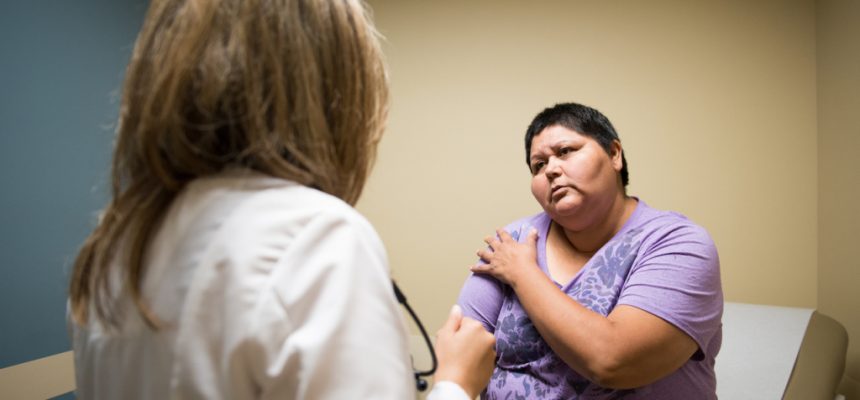 Arkansas has removed over 400,000 people from its Medicaid rolls this year, and according to Axios, 65 percent of those consumers were removed solely for filing errors.
During the COVID-19 pandemic, federal policy prevented states from removing consumers from the Medicaid system, even if they no longer met the eligibility requirements. In April, when the public health emergency ended, so did this policy. Soon thereafter, many states, including Arkansas, began an "unwinding" process, redetermining whether Medicaid enrollees were still eligible for the program. The federal government allowed the states up to a year to complete the renewal process, but Arkansas set a deadline to complete this process in half the time.
Although some consumers have lost coverage because they no longer meet income eligibility requirements, approximately 65 percent of removals were due to paperwork issues, such as the failure to return renewal forms or to provide requested information.
Among those losing coverage are thousands of children, many of whom have access to neither form of health coverage. Arkansas Advocates for Children and Families called for these children's health coverage to be reinstated, saying that any coverage gaps for young children could hurt their "healthy development."
CQC urges lawmakers and regulators to ensure that consumers do not face a lapse in health care coverage due to Medicaid redeterminations.