Over $800 Million in Medical Debt Could Be Erased for Michigan Consumers
By Consumers for Quality Care, on February 1, 2023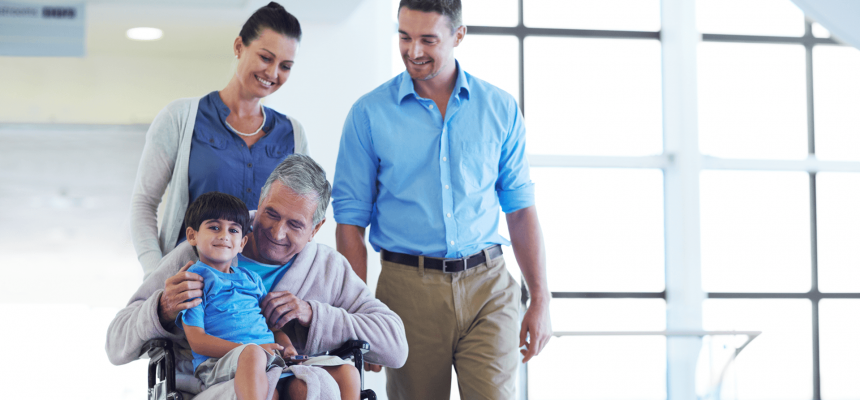 A nonprofit organization is hoping to relieve Michigan consumers of over $800 million in medical debt owed, according to Michigan Radio.
The organization, RIP Medical Debt, purchases medical debt for pennies on the dollar either on the secondary debt market or directly from medical providers, then cancels the debt and notifies consumers that their debt has been erased.
Scott Patton, RIP Medical Debt's Vice President of Development, said medical debt drives people into poverty, or further into poverty, and often leads consumers to avoid seeking the medical care they need, contributing to negative health outcomes. Medical debt affects not only the uninsured, but also underinsured consumers with high-deductible insurance plans.
"We're just seeing, quite frankly, more and more of the burden of payment is being shifted to the patient," said Patton.
RIP Medical Debt aims to clear medical debt for residents who earn less than four times the federal poverty level, or who have debt obligations higher than 5 percent of their annual income.
CQC applauds the innovative solutions that nonprofits like RIP Medical Debt are providing to families and consumers. However, CQC urges the administration and lawmakers to tackle the root causes of the national medical debt crisis, which impacts the physical, emotional, and financial well-being of millions of Americans.