Over A Third of Colorado's Rural Counties Lack Behavioral Health Providers
By Consumers for Quality Care, on June 15, 2022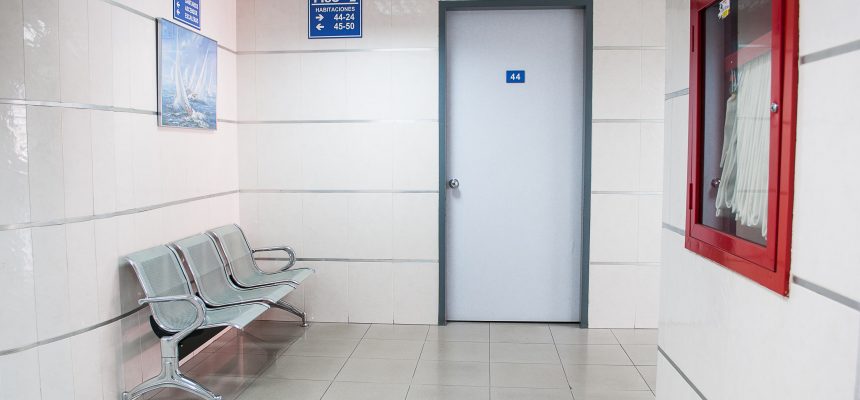 According to ABC Denver 7, a report from the Colorado Rural Health Center found that 22 of Colorado's 64 counties are without a psychologist or psychiatrist.
"Colorado ranks near the bottom or at the bottom when it comes to adult need-for versus access-to care," said Vincent Atchity of Mental Health Colorado.
While telehealth is helping fill some of the gaps, Colorado Rural Health Center CEO Michelle Mills says telehealth poses its own challenges, including broadband access. Older populations in those communities also may not feel as comfortable with telehealth.
According to Ingrid Johnson, President and CEO of the Colorado Center for Nursing Excellence (CCNE), recruiting and retaining behavioral health professionals in rural communities is challenging because it can be hard to find providers willing to live in these areas. Because of this, CCNE started its Grow Your Own program to recruit nurses already living and working in the community, which has so far helped fund the training for 150 nurses. "If you can find them from within those communities and sort of raise them up and upskill them and get them educated, then we're much more successful in building that workforce," Johnson said.
CQC urges federal and state lawmakers to find solutions to increase access to quality, affordable health care in all communities, in rural areas lacking sufficient access to providers, to improve health outcomes for all consumers.