Over Half of All Preventable Pregnancy-Related Deaths Occur After Delivery
By Consumers for Quality Care, on November 30, 2022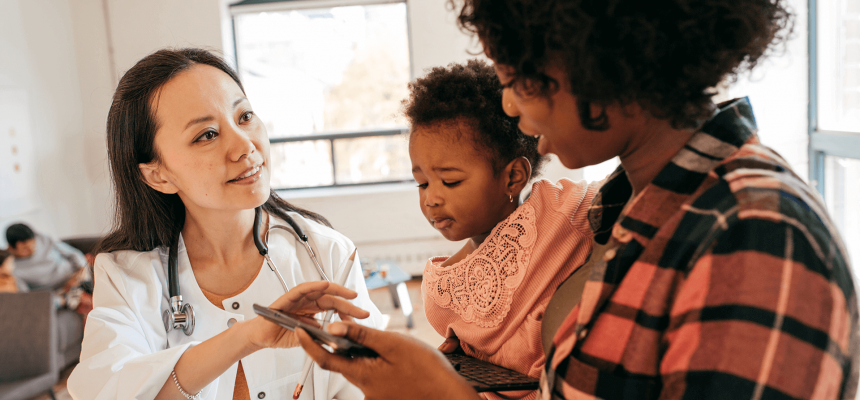 The Centers for Disease Control and Prevention (CDC)'s recent data that reported nearly 85 percent of pregnancy-related deaths are preventable also found that over half of those deaths occurred after women left the hospital, between seven days and a year after delivery, as reported by Kaiser Health News (KHN).
From 2017 to 2019, mental health conditions were found to be the leading underlying cause of maternal deaths. Sheffield-Abdullah also believes that the typical six-week postnatal checkup occurs far too late. The data revealed that new moms who later died missed this appointment, either because they had to go back to work or care for their other younger children.
"We really need to stay connected while they're in the hospital," Sheffield-Abdullah said, then make sure patients are referred for the appropriate follow-up care "within one to two weeks after delivery."
The CDC recommends increased screening for postpartum depression and anxiety, starting at the first prenatal visit and continuing throughout the year after birth, as well as better coordination of care between medical and social services.
Experts point out that expanding Medicaid coverage for new moms can significantly improve health care outcomes. Now, 36 states have either extended or plan to extend Medicaid coverage to a full year postpartum.
CQC urges the legislators, regulators and the health care community to continue working to find solutions to combat preventable deaths and reduce maternal mortality rates.