Overdose Deaths Climb During COVID-19
By Consumers For Quality Care, on March 16, 2021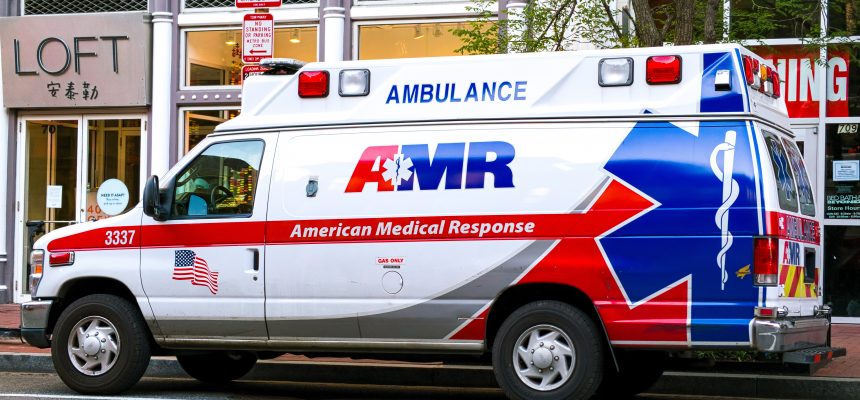 Last year, more than 90,000 people died from a drug overdose – one of the many unforeseen tolls of the COVID-19 pandemic, according to NJ Spotlight News.
"The biggest problem for active addicts and alcoholics, they seem to be in isolation. Being in isolation is the number one reason why an addict or alcoholic will turn to a mood-altering substance in order to make them feel better about being alone. That's what happens in the middle of a pandemic. We're isolated," said Ellen Stewart, a recovery coach.
Other factors, such as job loss and increased anxiety, are seen as contributing causes to the rise in substance abuse. According to the CDC, by May 2020 the U.S. had already recorded the highest overdose deaths ever in a 12-month period. Experts are also blaming the presence of fentanyl, a synthetic opioid that's up to 100 times stronger than heroin, for many of the deaths.
Since the pandemic started, there has also been a rise in people restricting their own access to hospitals and care. Doctors are worried that not enough people are reaching out for help, resulting in an overdose.
Experts urge people to take advantage of telehealth and other virtual services for those seeking help.