Oversight Report Found COVID-19 Caused 1 in 4 Maternal Deaths
By Consumers for Quality Care, on November 23, 2022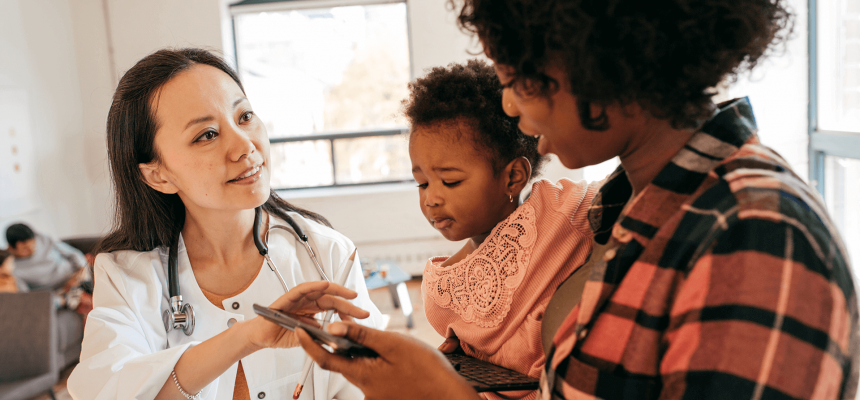 An oversight report from the Government Accountability Office (GAO) found that the COVID-19 pandemic contributed to one in four maternal deaths in the first two years of the pandemic.
Axios reports that the pandemic continues to accentuate the factors driving up deaths resulting from pregnancy, with Black women experiencing a mortality rate nearly three times higher than their white peers. The report also said the pandemic caused a reduction in services like public transportation, which can affect Black and Hispanic women more acutely than other groups.
The Centers for Disease Control and Prevention (CDC) has found that COVID-19 increases the risk of delivering a stillborn baby and that people who are pregnant are more likely to have severe illness from the virus than those who aren't pregnant.
Congresswoman Alma Adams, co-chair of the Black Maternal Health Caucus, said the report highlights the urgency needed to find solutions.
More must be done to raise awareness about the maternal mortality crisis, particularly in minority communities. CQC urges Congress and the administration to work together to end America's maternal health crisis once and for all.