PA Cancer Survivors Caught In Fight Between Health Care Giants
By Consumers For Quality Care, on May 1, 2019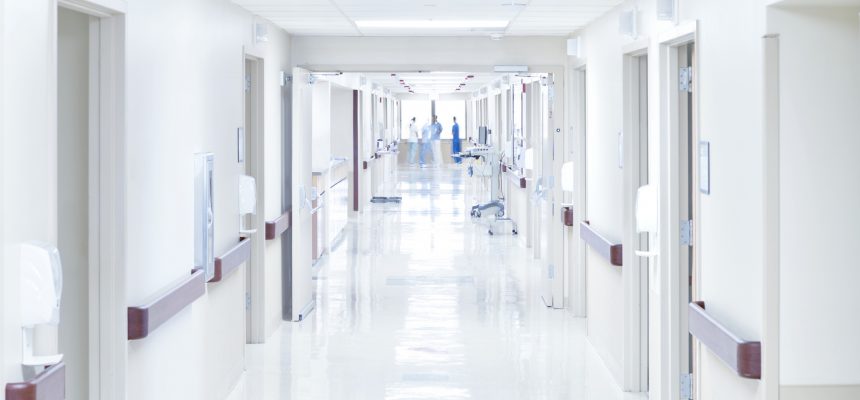 Consumers in Pennsylvania and beyond are bracing for potential impacts as two health care giants head towards a May court date, Kaiser Health News reports. The University of Pittsburgh Medical Center (UPMC) and Highmark Blue Cross Blue Shield are in the midst of a decade-long feud. Consumers fear it could result in a loss of access to their providers.
Among the issues at stake are consumers' access to care, especially costly specialty treatments; the disruption people experience when forced to switch doctors while changing insurance plans; the pricing power of ever-larger health care monopolies; and how much leeway a state has to oversee those companies' practices.
The dispute between the two began in 2011 over pricing, payment rates and competition. The state stepped in and brokered a five-year legal truce in 2014. The truce ends on June 30, 2019. State Attorney General Josh Shapiro has filed paperwork to extend the legal truce and compel the two organizations to remain in-network,  once again, if consumers' access to care is threatened.
The heart of the dispute centers on ensuring that Highmark's enrollees have access to UPMC's facilities, especially those for cancer care. Under the 2014 agreement, Highmark's Medicare Advantage enrollees and privately insured patients in ongoing treatment for cancer and other serious conditions remained in-network. UPMC has said that may remove these patients from their in-network status after June 30.
The news is worrisome for cancer survivors like Evalyn Bodick. Bodick has been treated at UPMC for breast cancer, which spread to her lungs and required five surgeries. She credits UPMC's doctors with saving her life and she says she trusts them completely. Bodick says that the Highmark Advantage Plan her and her husband are insured under offers the best care for the price.
Now, she said, she's being told she'll have to pay out-of-network charges in cash if she wants to be treated by UPMC doctors. "I don't have the money to do that," said Bodick. "It's a kind of extortion."
Barbara Marsic is in a similar position. Enrolled in a private Highmark plan, Marsic fought breast cancer and undergoes treatment for multiple sclerosis at UPMC. Her oncologists and neurologists have told her that, unless something charges, she will have to pay cash rates for her care after the June date.
"I just hate the idea of losing the doctors I've seen for years," Marsic said. "But it may cost too much to stay with them."