PA Consumers Face Unexpected Medical Bills
By Consumers For Quality Care, on July 2, 2019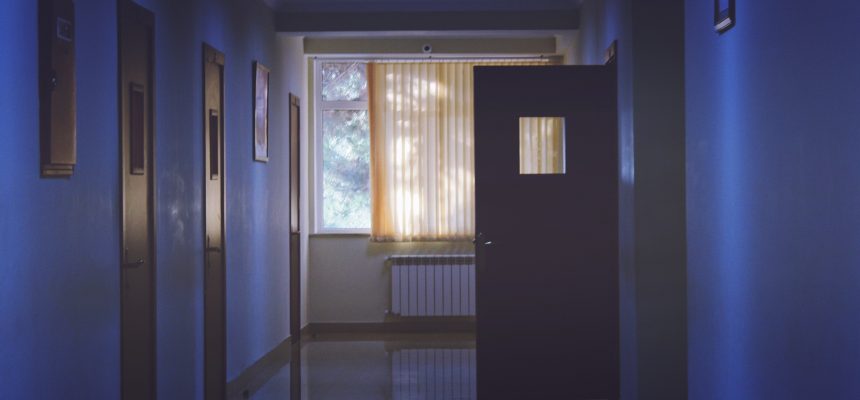 Emily Christian-Michaels was 20 weeks pregnant when she went to UPMC Magee-Womens Hospital in Pittsburgh for a routine scan. Unbeknownst to Christian-Michaels, the hospital instead performed an extensive scan. It was not covered by her insurance and resulted in an unexpected $1,900 bill, according to Trib Live.
Christian-Michaels appealed the bill twice and was denied twice. When she met with hospital officials to contest the bill, they admitted to making a mistake.
New survey findings suggest that her experience is not uncommon. The Pennsylvania Health Access Network, a Philadelphia-based nonprofit, found that as many as one in three of Pennsylvanians with private insurance have received a surprise medical bill.
The survey found that 78 percent of individuals who received a surprise bill took steps to resolve the bill. Forty percent of individuals contacted their insurer or consulted their policy, while 21 percent contacted their provider's office. Only 13 percent of individuals, like Christian-Michaels, took further action, by filing an appeal, contacting government entities, or a similar action. About 22 percent of individuals paid the surprise bill without disputing it, according to the survey.
"These data confirm what we already knew anecdotally," Patrick Keenan, director of policy at PHAN, said in a news release. "Pennsylvanians are receiving surprise medical bills at an alarming rate, and most don't know where to turn to correct errors or get help. We need lawmakers in Harrisburg to step in and take action to protect Pennsylvanians from unfair surprise medical bills."
Lack of price transparency, unexpected charges and surprise out-of-network bills all contribute to the problem, according to Keenan, who adds that surprise bills can impact consumers' long-term physical health, as well as their financial health.
"The long-term implication is that they don't trust going to the hospital or going to that provider again," Keenan said. "When cost becomes an issue, consumers delay, forgo or put off health care all together."