PA Professor with Short-Term Health Plan Not Covered for Amputation
By Consumers For Quality Care, on April 23, 2019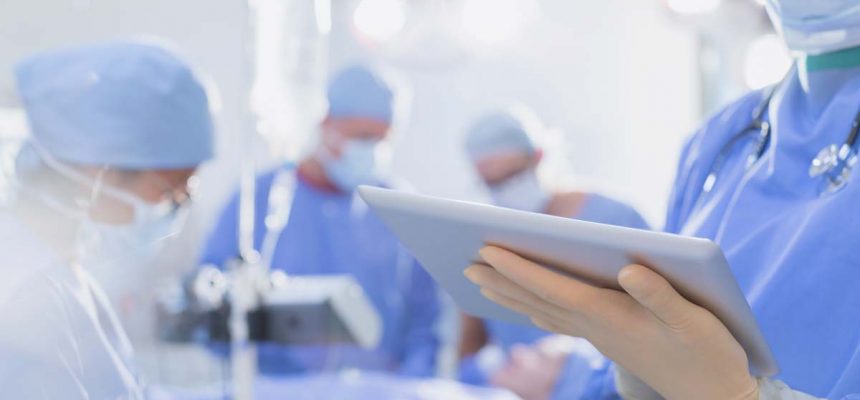 Stephanie Sena was in the hospital being treated for sepsis and preparing to have half her foot amputated when her doctor came to her room and told her that she needed to prepay nearly $2,000 for the surgery. Sena was no stranger to amputations. She had previously lost three toes to neuropathy in her foot, The Inquirer reports. Sena was confused; she believed she had health insurance.
Sena, who is an adjunct professor at Villanova University, was not eligible for the school's health care plan because her position is part-time. Sena knew going without insurance was not an option. So, last August, she turned to the internet to find an insurance plan. Now, facing surgery, Sena was told that the insurance plan was refusing to pay anything and she needed to come up with the money in the next 24 hours.
Sena's insurance plan, it turned out, was not real health insurance. It was an accident and sickness hospital indemnity plan that paid a set dollar amount for certain services. This surgery was not on the list.
Sena found the plan on Health Insurance Innovations. The website generally sells short-term limited-duration plans, like the ones Consumers for Quality Care has previously highlighted. Indemnity plans are so skimpy that Linda Blumberg, an economist and fellow at the Urban Institute, says that she would not even call the plans "real health insurance."
A broker told Sena that the plan was not "ACA compliant," but Sena says she didn't understand the extent of what it would not cover.
"I absolutely thought it was going to cover me for what I needed, as long as I didn't get gender reassignment, drug treatment, or pregnant," Sena said. "I was deceived."
Sabrina Corlette, a research professor at Georgetown University's Center for Health Insurance Reforms, says that the availability of plans like Sena's is "a disaster waiting to happen."
"After the problems occur is when regulators step in and, of course, at that point the consumer is left with huge medical bills, untreated conditions. It's sort of too little too late."
Moreover, The Inquirer says that Sena's experience is not atypical. Many consumers have trouble differentiating between plans. A survey by the National Association of Insurance Commissioners found that consumers often have a difficult time identifying the differences between short-term health plans and ACA compliant plans. Consumers also had a difficult time discerning how short-term health plans would pay for services and whether their needs would be matched.
"These are people who spent an entire hour with the marketing brochure, with someone helping them, and they still didn't get it. … This is almost a best-case scenario, and they still didn't understand," said Katie Keith, a part-time researcher at Georgetown University's Center on Health Insurance Reforms, who is part of the group of consumer advocates appointed by the National Association of Insurance Commissioners.
Sena knows first-hand what the repercussions can be when someone doesn't understand their plan. While The Inquirer got the company to refund $1,724 she paid in premiums for the indemnity plan, Sena still faces more than $22,000 in hospital bills for the amputation and an earlier hospitalization.
"The hardest part of all of this — all of it — is dealing with the bills," she said.