Patient Advocates Question New Insurer Practices
By Consumers for Quality Care, on May 30, 2018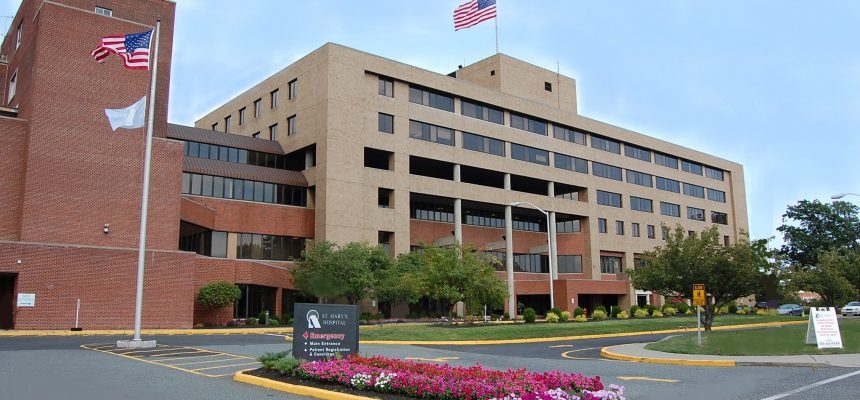 Nathaniel Killgore, born with hemophilia, was in the process of moving to a new state when he began to bleed internally in his knees and arms. Killgore was in pain and having trouble getting around. He knew he needed a clotting factor to help ease the bleeding and pain.
To get his life-sustaining medication, Killgore needed to pay his $6,500 health insurance deductible in full, the pharmacy told him.
Already facing hundreds of thousands of dollars in medical and student debt, Killgore and his wife simply didn't have the money. Since a co-pay coupon, like one he'd used to afford the medication, was not being accepted, the pharmacist told the Killgores to take the money out on credit cards or ask family members for a loan.
Ultimately, Killgore did not get the medication he needed, which led to a more costly hospitalization and surgery. His experience is something others may now be facing.
For many consumers battling complex or rare diseases and receiving insurance from high-deductible insurance plans, co-pay coupons have become an important factor in making specialty medications more affordable. Changes to these programs are preventing many patients from being able to afford their drugs,.
"Many patients on [specialty drugs] have become reliant on co-pay coupons provided by the manufacturers of their drugs. The coupons have helped patients blow through their increasingly large deductibles, minimize co-pays and even meet out-of-pocket requirements."
Patients are still able to use the co-pay coupons for some period of time, experts say, but they eventually exhaust the amount financed by the drugmaker and then must pay the deductible in full, along with any relevant co-pay and coinsurance.
Patient advocates are speaking out against the programs that cap their coupon benefits.
"I knew this was going to become our nightmare," said Kollet Koulianos, the National Hemophilia Foundation's senior director of payer relations.
Not being able to afford medications is causing some patients to avoid filling prescriptions altogether.
Many arthritis patients have chosen not to fill their prescriptions, the Arthritis Foundation's Hyde said. Though there are third-party patient assistance charities out there, those might not be an option for most people, Hyde said.
The Federal Aids Policy Partnership HIV Health Care Access Work Group, a coalition of 60 organizations, recently sent a letter to Texas Insurance Commissioner Kent Sullivan to speak out against insurance plans using co-pay accumulator programs.
The new practice preventing co-pay assistance contributions from counting towards a beneficiary's deductible and maximum out of pocket spending limits leaves individuals at risk for discontinuing HIV treatment. By doing so, insurance companies are creating an environment that will lead to poorer health outcomes and increased rates of new infections, and higher costs for health plans.