Patient Faces Massive Out-Of-Network Medical Bills
By Consumers For Quality Care, on November 29, 2021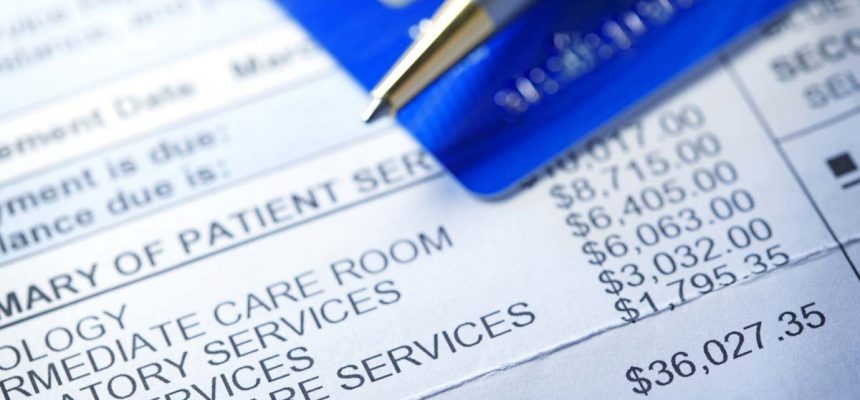 When Cindy Beckwith was diagnosed with a rare blood tumor, her doctors in Connecticut recommended she visit specialists at the University of Pennsylvania Health System (UPHS). the facility, however, was out-of-network, leaving Beckwith on the hook for thousands of dollars in medical bills, according to reporting from Axios.
While there has been recent federal action to protect consumers from outrageously large bills, such as the No Surprises Act passed in December 2020, there is no law that places an out-of-pocket limit for out-of-network care.
With her rare conditions, Beckwith had no choice but to go out-of-network to be treated. Her bills totaled $207,138 in 2019 alone. After negotiating, she eventually reached an agreement with Penn Medicine, the parent company of UPHS, to pay $20,000.
"We didn't expect this to happen," she said. "When it does, it can wipe you out."
For other consumers who end up needing out-of-network care, the current system is unacceptable. CQC urges policymakers to put an end to the practice of penalizing patients who require specialty care out-of-network and work to fix the gaps in our nation's health care system.