Patient Groups File Civil Rights Complaint Over Hemophilia Coverage
By Consumers for Quality Care, on August 15, 2017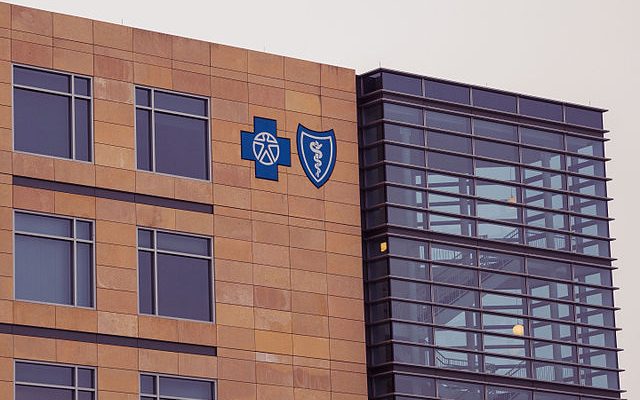 Patients groups representing individuals with hemophilia have filed a civil rights complaint in Iowa that accuses health insurer Wellmark of engaging in discrimination, Washington Examiner reports. National Hemophilia Foundation, The Hemophilia Federation of America, and Hemophilia of Iowa allege that Wellmark exited the ACA market in Iowa to avoid paying for patients with hemophilia, including one patient's bills that amount to $1 million per month.
The complaint, filed with the Office for Civil Rights at the Department of Health and Human Services, says Wellmark violated Obamacare by preventing people with hemophilia from accessing coverage, first by only selling plans in certain counties in Iowa and then by declaring it wouldn't sell these plans in the entire state for 2018.
The groups requested that HHS take steps to change Wellmark's practices and levy fines against the insurer.
Michelle Rice, a spokeswoman for the National Hemophilia Foundation, hopes the suit can lead to more open dialogue about the insurers' actions:
"We want to bring more to this conversation and see whether insurers are finding ways to get around what is required of them to provide coverage on the exchanges," Rice said. "Are they structuring their plans in a way that might discourage people from applying, or carving out certain areas based on their experience? … If I lived in Iowa the concern would be, 'Am I going to be able to get any kind of coverage if I'm someone with a disability?'"
The complaint also accused Wellmark of violating patient privacy laws.  Earlier this year, Wellmark identified a hemophilia patient as a 17 year-old male, after news of a $1-million-month patient became public.  While treatment for hemophilia is extremely expensive, typically between $250,000 and $1 Million a year, Rice explains that costs are not typically that high.
Rice explained that the $1 million-a month-price tag likely represents charges, and not what the insurer actually paid. She also said that spending that much on care for someone with hemophilia is unusual and likely means the patient "had a really bad year" that may include an injury.