Patient Groups Protest MA Waiver, Transportation Cuts
By Consumers for Quality Care, on October 2, 2017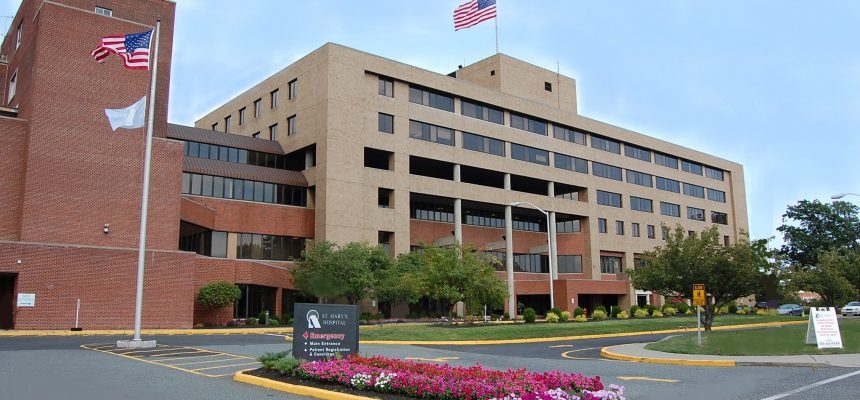 Numerous patient and advocacy groups have spoken out against Massachusetts' proposed Medicaid waiver request, which would take away transportation benefits for many MassHealth beneficiaries. The waiver would eliminate transportation services for non-disabled adults in non-emergency situations, The Republican reports.
Massachusetts claims the change would save $5 Million in 2020 – a small fraction of the $200 million it has spent on non-emergency transportation this year.
However, advocacy groups say the waiver will hurt patients who need transportation services to access care, increasing costs later on:
"Without (non-emergency medical transportation), patients will be unable to access critical treatment, resulting in increased Medicaid expenditures for more expensive services such as catastrophic hospitalization or institutionalization," the advocates wrote in a letter[.]
28 groups, representing patients facing kidney disease, blindness, epilepsy, addiction and more, signed the letter.
According to data from 32 states compiled by the advocates, 38 percent of trips for non-emergency medical transportation paid for by Medicaid were for behavioral health appointments. Another 17 percent were for dialysis and 15 percent were for preventative services.
In 2016, 13,000 individuals used the transportation services currently covered.  MassHealth did not comment on how many of those trips would no longer be covered under the change.