Patients and Doctors Challenge Prior Authorization Denials Online
By Consumers for Quality Care, on September 13, 2023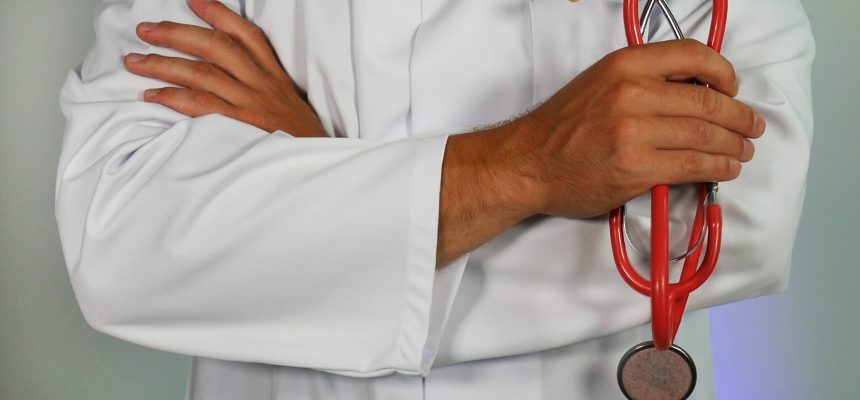 Patients and doctors are increasingly turning to social media to vent their frustrations when health insurance companies deny coverage. By using social media to share the pitfalls of prior authorization, these doctors have been able to shame insurers into reconsidering their decisions, KFF Health News reports.
Prior authorization is a cost-control measure that often causes delays, making it difficult for patients to access necessary treatments.
Doctors are joining consumers in the online outcry, castigating insurers for denying essential care.
The federal government has proposed reforms for prior authorization, measures to increase transparency and reduce response times. But these proposed changes will not apply to employer-sponsored health plans, which are how half of Americans receive their health care coverage.
Patient advocates suspect some insurers are exploiting prior authorization to deny care to high-cost patients, potentially violating the Affordable Care Act's intent.
With this increased scrutiny on the practice, major insurers are voluntarily revising prior authorization rules. Additionally, some states are passing laws to restrict the use of prior authorization.
Although companies tend to respond to social media complaints, it remains unclear if this tactic will help reverse prior authorization denials.
Still, patients and doctors find venting online to be a powerful strategy. In some cases, online complaints lead to peer-to-peer reviews and ultimately to approvals.
Social media pressure has prompted insurance companies to reconsider denials. For example, Sally Nix's health insurance company refused to pay for the infusions she needed. After she shared the denial with her social media followers, her insurer waived its prior authorization requirement and marked $36,000 of her claims as "paid."
CQC calls on lawmakers and providers to reform the prior authorization process by eliminating barriers that prevent consumers from accessing the medical care they need.