Patients Cope With The Complexity Of COVID Care Costs
By Consumers For Quality Care, on January 29, 2021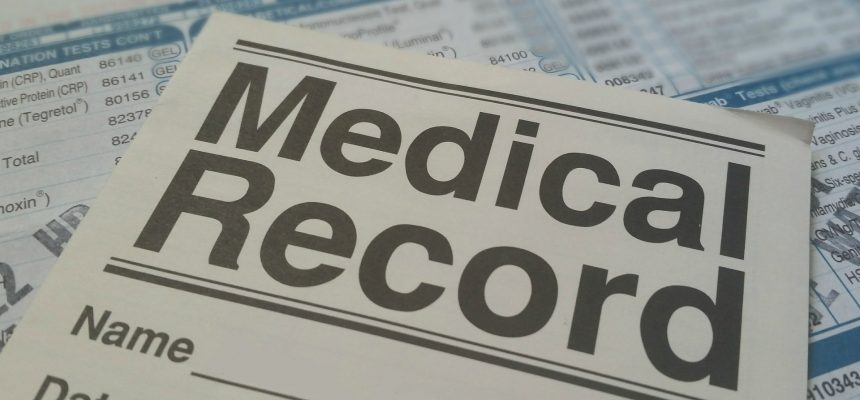 The Colorado Springs Gazette reports on how patients are coping with the cost complexities of COVID-19 care.
While most health insurance companies have been waiving costs associated with hospitalization and treatment for COVID-19, factors like billing errors, a complex health care system and uncertainty have led to an increase in surprise bills.
Rich Alperin, a heavy equipment operator in New Hampshire, was hit with a nearly $500 copay for a visit to the emergency room despite being told his health expenses would be 100% covered. After leaving the hospital, he started receiving statements with large charges. Confused, he called his insurance company, which explained to him that the follow-up care he needed was not covered – only expenses incurred during the time of active illness would be covered.
"There are all kinds of tricks and games the insurance companies are playing in order to keep their money," Alperin, a member of the grassroots Facebook group called Survivor Corps, told The Gazette. "That's what they're in business for — to hold on to their money."
Patients have taken to online platforms such as the Survivors Corps forum to share COVID-19 health insurance battle stories. People across the country are sharing similar experiences. For example, one uninsured Colorado man is in debt for $2,000 due to out-of-pocket expenses for equipment, prescriptions, lab work and X-rays.
The accumulating out-of-pocket expenses, coupled with surprise medical bills, continues to be a growing struggle for American families who are already facing economic uncertainty amid the COVID-19 pandemic.