Patients' HIV Status Exposed By Aetna 'Mistake'
By Consumers for Quality Care, on August 25, 2017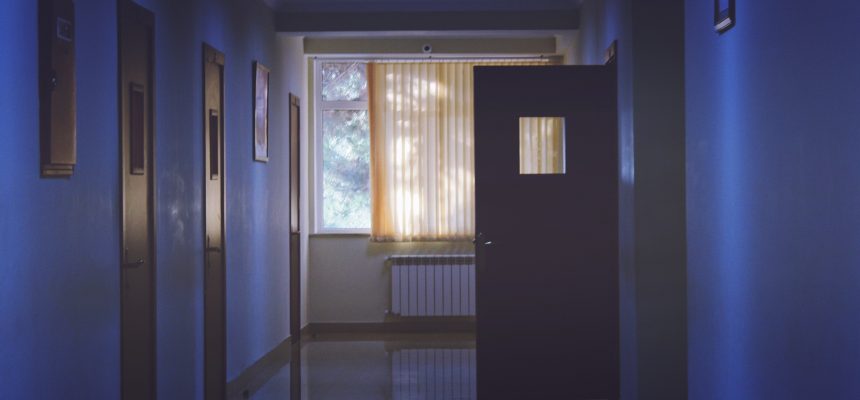 Aetna has come under fire after exposing some costumers' HIV status.  The insurer sent letters to consumers, which contained information about changes in access to HIV medications.
According to the Washington Post, the envelopes' clear window made the contents of the letters visible without opening the mail.
For some of these customers, a plastic window on the envelope exposed not only the patient's name and address, but also a reference to filling prescriptions for HIV medications. This meant that whoever picked up the mail that day — a family member, a friend, a postal worker — would have been able to see the confidential information, according to the Legal Action Center and the AIDS Law Project of Pennsylvania. It is not known exactly how many customers were affected. 
Aetna says that it sent roughly 12,000 copies of the letter. According to attorneys, the patients were in Arizona, California, Georgia, Illinois, New Jersey, New York, Ohio, Pennsylvania and DC, CNN reports.
Attorneys representing the consumers stress the need for individuals' status to remain confidential:
"People with HIV need to feel they can seek medical help without their private information being illegally shared with neighbors, family, etc," Friedman said. "So when an insurance company breaches confidentiality in this fashion, it can deter people from getting health care."
Aetna has apologized for the breach:
"We sincerely apologize to those affected by a mailing issue that inadvertently exposed the personal health information of some Aetna members. This type of mistake is unacceptable, and we are undertaking a full review of our processes to ensure something like this never happens again," Aetna said in a statement.
 Still, customers who received the letter still feel "stunned" by what happened.  Friedman recounted the very real consequences of the Aetna mistake:
"I know of someone who has been kicked out of his home because somebody who saw his envelope learned his HIV status[.]"
The Legal Action Center and the AIDS Law Project of Pennsylvania have asked Aetna to ensure this mistake is not repeated.  The groups are weighing legal options.