Patients In One New York Town Say They Were Charged Big Fees For COVID-19 Tests
By Consumers For Quality Care, on December 11, 2020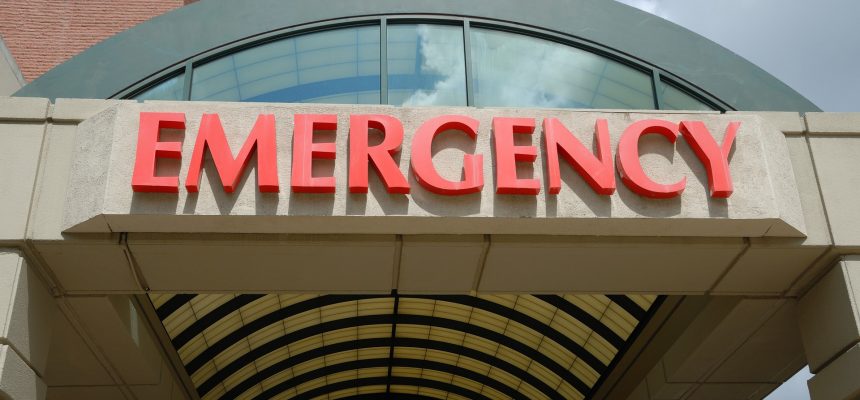 The New York Times has a new report on a testing facility promoted by city officials in Bedford, New York that has been charging patients exorbitant fees for COVID-19 testing.
In an email, the town supervisor directed residents to a new testing site in an empty parking lot. Bedford officials selected Dr. Steven Murphy, a Connecticut doctor, to run its testing site. But residents have begun to complain that Murphy is using the site to run unnecessary tests on patients and upcharge thousands of dollars.
One woman, Rebecca Sussman, got a COVID-19 test for her and her family from Murphy. While everyone thankfully tested negative, Sussman was not ready for the $1,944 bill she received soon after. Sussman began to learn that Murphy had done much more than a simple COVID-19 test.
She started looking through the itemized costs. One insurance claim showed that she had been tested for a dozen respiratory diseases. She found that odd; the town emails advertised only a coronavirus test. There was also a surprise $480 charge for a short phone call relaying her results.
Murphy's actions are typically known in medical billing as "upcoding," where providers use billing codes that get high reimbursements but are not warranted for the actual care that was delivered.
"What it appears is happening is he is billing every code he can get reimbursed," said Susan Null, a medical billing expert who reviewed patient billing documents from Dr. Murphy's practices for The New York Times.
The New York Times has been asking readers to submit their COVID-19 testing bills to the outlet so they can research and understand the costs of testing. According to the paper, Dr. Murphy has generated more submissions than any other single provider.