Patients Still Left on Hook for Surprise Ambulance Bills
By Consumers For Quality Care, on June 16, 2021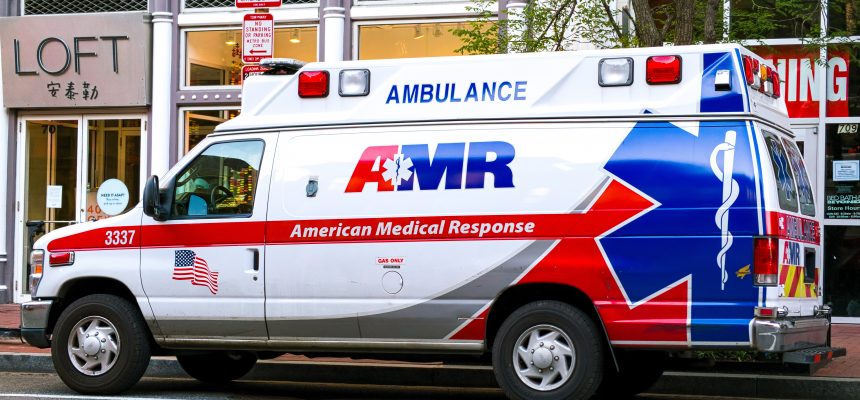 The No Surprises Act – a recently-passed law protecting patients from surprise medical bills – goes into effect in January 2022 but contains a potentially costly hole for consumers. Ground ambulance transports are not covered by the law, and they can run into the thousands of dollars. This is a serious concern, given that three out of four ambulance rides result in an out-of-network bill.
Donna Rosato learned this the hard way.
"I had a cough that wouldn't go away and a mild fever spiked to 103° F," Donna said. "I went to the emergency room, where I suddenly became unable to breathe. I was put on a ventilator for 10 days and spent a few weeks in an intensive care unit, where I slowly recovered from the flu and pneumonia."
Even after weeks in the hospital, the biggest bill Donna owed was for the ambulance ride. She was fortunate to work with her insurer on the bill, otherwise she would have been on the hook for $3,000.
While some states have taken steps to protect consumers from surprise ambulance bills, the No Surprises Act does not include transportation, leaving patients potentially exposed to thousands of dollars in bills.