Patients Struggle To Get Powerful, Life-Changing Cholesterol Medicine
By Consumers for Quality Care, on June 23, 2017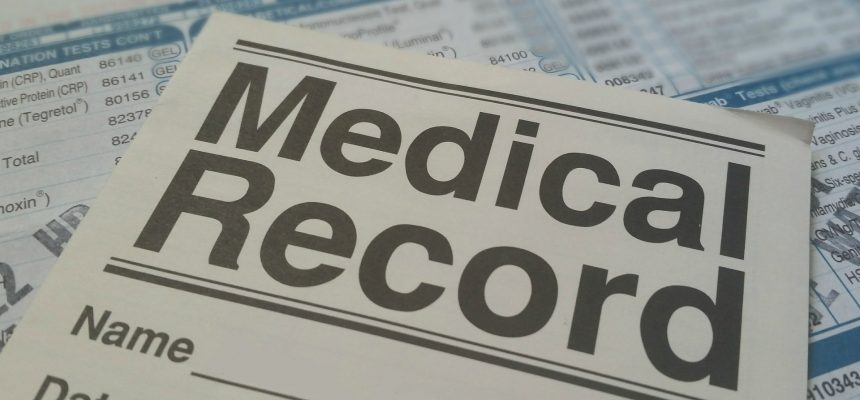 Patients who need cholesterol drugs are having a very difficult time getting them. The Wall Street Journal reports:
Some doctors believe PCSK9 inhibitors could be a lifesaving solution for millions of heart-disease patients and could transform treatment for the most difficult cases—patients with FH, as well as those with a history of heart disease or stroke for whom statins and other therapies are inadequate. Drug companies estimated the target population to be 11 million patients.
The drugs, known as PCSK9 inhibitors, are used to treat individuals with familial hypercholesterolemia (FH), a genetic disease. Doctors often turn to PCSK9 inhibitor's to treat patients like Carlyn Cirrincione.
Slim and athletic, Carlyn Cirrincione doesn't look like someone who should be worried about having a heart attack.

But the 22-year-old CrossFit enthusiast and avid runner has to think about the health of her heart and cholesterol levels all the time. No bacon for her. No egg yolks. Ice cream, a once-loved treat, is on the blacklist.
When Ms. Cirrincione was diagnosed with FH, at 18, her cholesterol was off the charts and her LDL levels were four times what her doctors recommended they be. Like many, she first tried taking statins.
Most people with high cholesterol try to bring it down with a combination of healthy diet, exercise and drugs known as statins, such as atorvastatin (brand name Lipitor) and rosuvastatin (Crestor). But these drugs can't always get LDL levels low enough for FH patients. And for some, like Ms. Cirrincione, statins aren't an option because they cause severe muscular aches.
Despite the fact that PCSK9 inhibitors are used in severe cases or when individuals don't respond positively to statins, insurers are extremely reluctant to approve the drugs.
In 2016, 88.4% of patients with a commercial insurance plan were rejected when trying to get a new prescription for a PCSK9 inhibitor, according to data from Symphony Health Solutions.

Nearly two years after the drugs were approved by the U.S. Food and Drug Administration, doctors and patients say getting insurance to pay for the drugs… is a battle that requires countless hours, applications and appeals. Even then, the battle for insurance approval of PCSK9 inhibitors is successful less than half the time, according to several recent studies.
Doctors and patients were encouraged by the new drugs' creation.
"We've been waiting for this kind of advance for quite a long time," said Seth Baum, president of the American Society for Preventive Cardiology. "We finally have it, and now we need to be able to use it."
However, the process to get these drugs covered limits their availability.
The approval process for PCSK9 inhibitors, which requires different criteria depending on the insurer, has become so cumbersome and time-consuming that some doctors have completely stopped or cut back on even prescribing them even though the doctors fully believe in their potential.
While Ms. Cirrincione waits for her insurance appeal, she has been taking samples from her doctor.
"The samples will run out. Then what do I do?" she said. "I don't want to have open heart surgery when I'm 40 or 50 when I have something I can take to prevent it."