Patients Suffering From Opioid Addiction Face High Costs, Lack of Access To Care
By Consumers For Quality Care, on July 28, 2021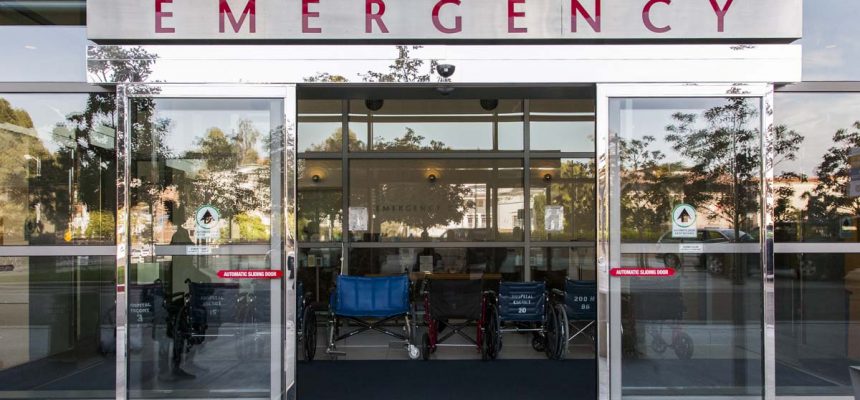 Jameson Rybak suffered from opioid addiction for years. He'd tried over and over to quit but struggled to break the cycle. Then, while trying to detox at home, his mother rushed him to the emergency room. The hospital wanted to keep him for observation and care, but Jameson had lost his health insurance and worried about the cost, so he left. Three months later, he died of an overdose.
According to NPR, Jameson's case is an all too familiar example of how huge gaps in our health care system are failing patients struggling to recover from opioid addiction. Many emergency rooms are not equipped to treat substance abuse, and even if they can, patients can't afford the high cost of care. Without insurance, generic medication to treat opioid dependence can cost anywhere from $50 to $500. In South Carolina, where Jameson lived, 75 percent of patients on these treatments do not have insurance.
"You can't make it effective if people can't afford it," said Dr. Alister Martin, who heads a national campaign to encourage ERs to use medication to treat opioid abuse.
A Kaiser Health News investigation discovered that 45 percent of nonprofit hospitals across the country were routinely billing patients who qualified for charity care. Jameson and his mom left the ER that night thinking they couldn't afford to stay, but they weren't aware of financial assistance options because the hospital staff failed to inform them.
CQC urges lawmakers and policymakers to prioritize increasing the quality of health care and making lifesaving treatment options more affordable and accessible to patients in need.