Patients With Lingering Coronavirus Symptoms Are Bearing The Costs Even With Insurance
By Consumers For Quality Care, on April 28, 2021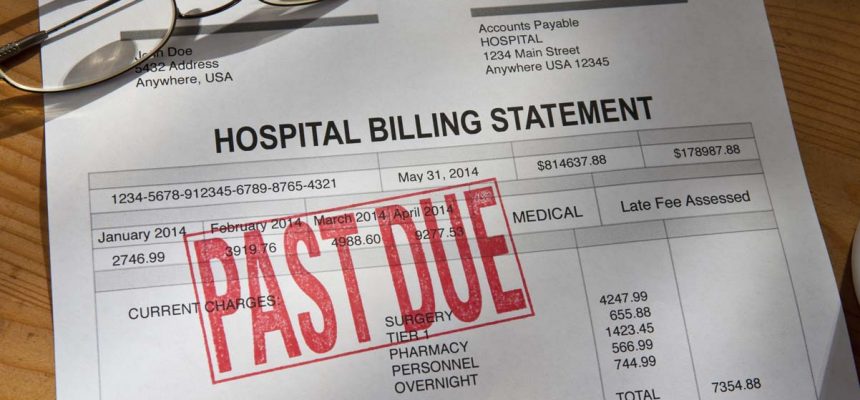 According to CNBC, COVID "long haulers," or those who suffer from ongoing lingering symptoms for weeks or months after contracting coronavirus, are facing financial difficulties after being denied disability due to the mysterious nature of the ongoing effects of their illness.
Laura Crovo of Maryland had a fever for 25 days, and still suffers from a racing heart, a lingering cough and periodic fatigue. She was denied short-term disability by her insurance company because her symptoms lacked a formal diagnosis.
Her only alternative was to take unpaid leave from work. Crovo was luckier than some, as her employer promised her that her job would still be there when she returned.
Even though she was able to keep her health insurance, the costs of consulting with specialists, going to physical therapy three times a month, medicine and acupuncture all mounted up. These treatments have, at least, enabled her to return to her job and get through the workday.
It is still unknown how many people who contract coronavirus end up "long haulers." One study estimated about 10 percent face ongoing symptoms, while other research said the rate was closer to 30 percent.
"Symptoms sometimes arise well after the time of infection, or they evolve over time and they may persist for months and can range from mild to actually quite incapacitating," said Dr. Anthony Fauci, White House chief medical advisor. "The magnitude of the problem is not yet fully known."