PBM Complications Cause Treatment Delay For Cancer Survivor
By Consumers For Quality Care, on April 18, 2019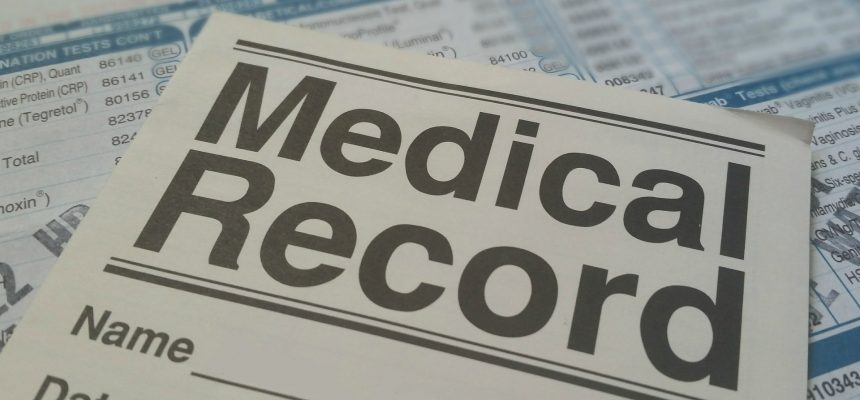 When Lynn Lear completed her final round of chemotherapy for breast cancer last December, her doctor prescribed a drug called Nerlynx. Lear agreed to the medication, wanting to do everything she could to remain healthy after her battle with cancer. However, the prescription for the specialty drug could not be filled at her neighborhood pharmacy. Instead, the medication has to be administered through a physician's office or specialty pharmacy, according to The Atlantic.
On December 18th, Cheri Bateman, a nurse from Lear's physician's office,  sent the prescription to Accredo, a specialty pharmacy associated with her insurance plan. During the prior authorization process, Bateman mistakenly answered a question about Lear's medical history incorrectly, and the drug was denied by Accredo's PBM Express Scripts immediately. When Bateman realized her mistake, she corrected the error and appealed the denial. Nearly a month later, Express Scripts approved the medication.
Bateman called Accredo to get the medication delivered to Lear. Both she and Lear tried to follow up, but after a week neither had heard back. Bateman realized that there might have been an issue with Lear's insurance, which had switched in the new year. Bateman says the new insurer, Optima Health, transferred the prescription to a new pharmacy. Bateman said that she was never notified of the change.
In her clinical notes, Bateman recorded her frustrations.
Bateman spewed a frustrated, punctuation-free stream: "[Lear] called me back at 4:40 pm and stated that Proprium pharmacy stated to her that the medication needed a prior authorization…" Bateman had already been told that a prior authorization would not be necessary, she says. When she called to clarify, Optima told her she was right, but there was yet another problem: The medication had a bank-breaking $1,367 co-pay.
In an e-mail, Optima and Proprium's parent company, Sentara, blamed Lear's previous insurer for the complications. Bateman says that Lear's inability to get her Nerlynx prescription was one of the worst cases she has seen. In her notes, she wrote that she spent 16 hours on the phone advocating for Lear. In order to have the medication covered without the nearly $1,400 co-pay, Lear had to change her insurance.
With all of the complications, Lear had to wait until February 6, almost two months after she had first been prescribed the medication.
Lear told me she initially blamed herself for the delays. "As a cancer survivor, you wonder every day if it's gonna come back," she said, breaking into sobs. "It's difficult to feel like I don't have that control and power to use every tool possible to help me stay healthy, and to help me not have to go through all of this again."
While Lear felt responsible for the situation, consumer advocates place the blame on PBMs. Ted Okon, the executive director of the Community Oncology Alliance, highlights the obstacles PBMs create for consumers.
PBMs gum up the process, they argue, through prior authorizations and the use of inaccessible specialty pharmacies. COA loathes the PBMs' practice of using what's called step therapy—forcing patients to try and fail at using cheaper drugs first—which COA says can lead to even further delays. Okon thinks the problem will only get worse now that insurers are buying up PBMs in order to have more control over drug prices.