PBM Denies Prescription After Calling Playtex Instead Of Doctor
By Consumers For Quality Care, on April 19, 2019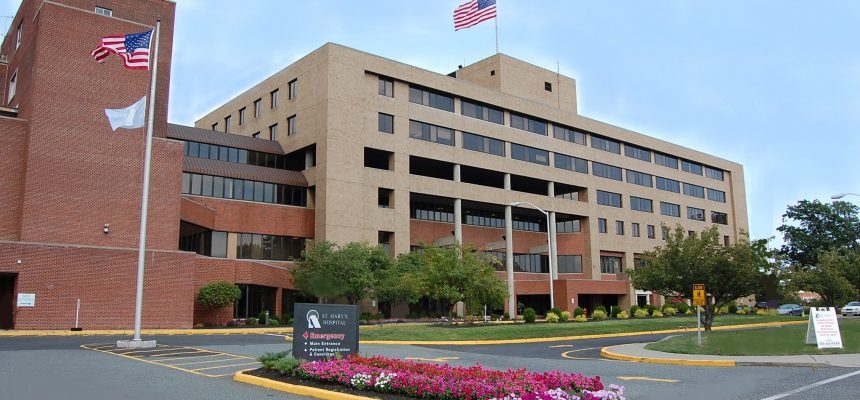 Robin Agar, a Delaware resident who runs a charity that benefits cancer patients, suffers from rheumatoid arthritis. Last year, her doctor prescribed the drug Xeljanz. The process for Agar to receive her medication, which Tarbell detailed, turned into a case study of the issues consumers can face when dealing with Pharmacy Benefit Managers (PBMs).
Instead of processing the prescription as ordered, her PBM, CVS Caremark, gave her a drug called Kevzara. Pharmacies are sometimes able to switch one drug for another, from an approved list. However, Agar's physician specifically did not want her on Kevzara. Previously, Agar had a dangerous reaction to a drug in the same family.
"My doctor said he didn't prescribe Kevzara to any of his patients," she told Tarbell.  "It is too new and less is known about its effects." Kevzara was released in 2017; Xeljanz in 2012.
Agar's doctor told her that an appeal to allow her to receive Xeljanz would likely succeed, as she had a demonstrated history that meant she needed the original medication.
CVS Caremark, however, denied her first appeal, and a second expedited appeal was also denied.
Dr. Donald Liss, vice president of medical affairs for CVS Caremark, said that the claims were denied by Dr. Robert Collins, a board-certified rheumatologist. Paperwork from the PBM showed that the phone number Collins called to inquire about Agar's prescription was not her physician's office, but the number for Playtex, an underwear and feminine products company. Liss communicated to Agar that her physician could not be contacted after three tries.
"You think? No wonder my doctor didn't answer," Agar told Tarbell. "It would be funny if it wasn't so dangerous and serious."
Liss told Agar and her doctor that the number Collins used was the one provided by the PBM. Agar does not understand why he did not realize there was an issue with the number after the first time he called and got Playtex's recorded message.
This was only one of many issues Agar experienced during this appeals process, such as long delays between correspondence, dismissive conversations and little transparency. When told her story, Dr. Ed Weisbart, a former executive at Express Scripts, said in an interview with Tarbell that it is "a good example of the outrageous intervention in patient care that oversteps any reasonable bounds for both physicians and patients."     
Agar appealed to the state, which overturned CVS Caremark's denial. Having worked in health care, she has a better understanding of the system than most. This knowledge helped push her to get more information from CVS Caremark. In addition to appealing to the state of Maryland, where she and her husband get their benefits, Agar filed a complaint in Tennessee where Dr. Collins practices.
"[CVS Caremark employees] kept saying to me, 'the matter is resolved,' or it 'is a moot point.' But that is not true at all. There has been no rational explanation how something like this could happen and how to fix it," Agar said. "I am worried about people who aren't able to advocate themselves the way I do. How many people are getting the wrong medication because of these problems?"