PBM Transparency Called Into Question During Senate Committee Hearing
By Consumers for Quality Care, on March 15, 2023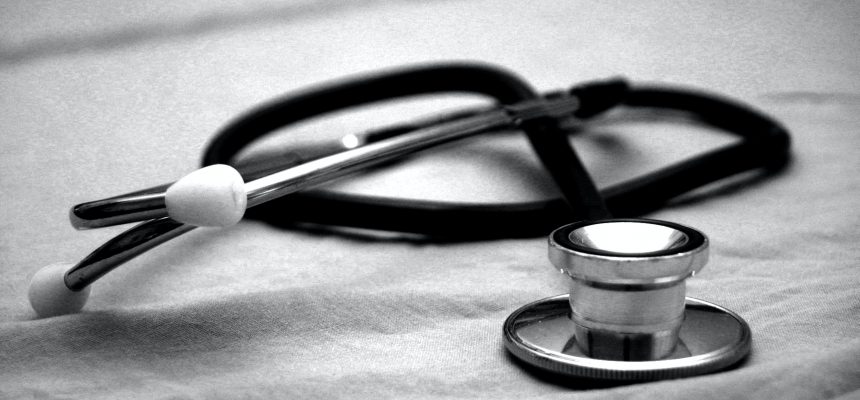 During a recent Senate Commerce Committee hearing, lawmakers discussed the lack of transparency from pharmacy benefit managers (PBMs) as Congress looks to potentially pass reforms this legislative session, Fierce Healthcare reports.
One Senator, Jon Tester (D-MT), went as far as to wonder "why the hell they even exist."
"There is no transparency in PBMs," continued Senator Tester, "When you combine that with anti-competitive tactics, this is a recipe where the only people who win in healthcare costs are PBMs."
Throughout the hearing, lawmakers highlighted some of the anticompetitive tactics PBMs use, including tactics meant to steer patients toward pharmacies owned by the PBMs.
Committee Chairwoman Maria Cantwell (D-OR) also highlighted consolidation within the PBM industry and questioned how this consolidation impacts the drug supply chain.
This year, lawmakers have ramped up their efforts to rein in PBMs. The Prescription Pricing for the People Act, which would require the Federal Trade Commission (FTC) to study the PBM industry, recently passed out of the Senate Judiciary Committee. The bipartisan PBM Transparency Act, reintroduced last month in the Senate, would ban certain predatory fees and other controversial practices by PBMs.
CQC urges lawmakers and regulators to continue to take a close look at PBM practices that are driving up the cost of prescription medications for consumers.