PBMs Latest Cost Shifting Tactic Leaves Some Consumers With Higher Medical Costs
By Consumers for Quality Care, on August 17, 2022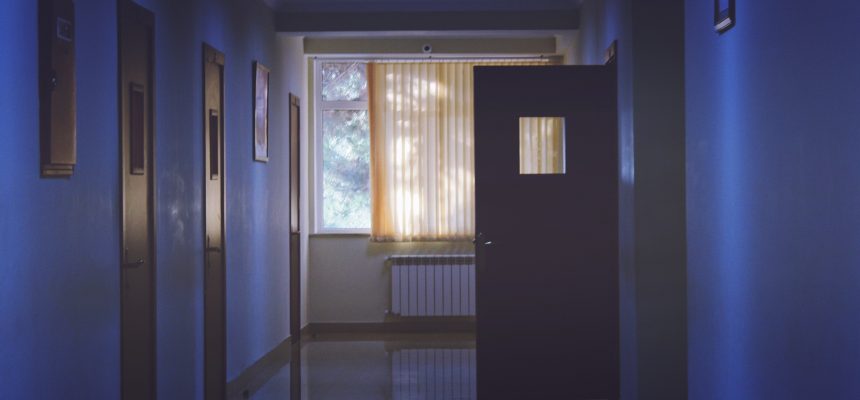 Recent cost shifting strategies that limit what costs count towards a consumer's insurance deductibles and out-of-pocket maximums is further straining consumers with chronic diseases, Fierce Healthcare reports.
With the rise in copay coupons offered by pharmaceutical companies, pharmacy benefit managers (PBMs) have countered by refusing to consider this financial aid as a part of a consumer's medical bill.
This strategy, known as copay adjustment or copay accumulator programs, disproportionally impacts consumers with expensive-to-treat illnesses, such as rheumatic diseases, who must take costly specialty medicines to which no generic or cheaper medicine exists.
By using an Affordable Care Act loophole, PBMs can also declare expensive medicines and other categories of drugs as nonessential, making copayments inconsequential towards deductibles and spending limits. Introduced in 2021, the bipartisan Help Ensure Patient (HELP) Copays Act would help remedy the situation by requiring insurers and PBMs to count third-party financial aid toward meeting patient deductibles and spending limits.
CQC urges lawmakers and regulators to take a closer look at bad PBM practices that are driving up the cost of prescription medications, particularly for consumers with expensive-to-treat illnesses.