Pennsylvania, Colorado Work To Achieve Equitable Outcomes In Vaccine Distribution
By Consumers For Quality Care, on April 14, 2021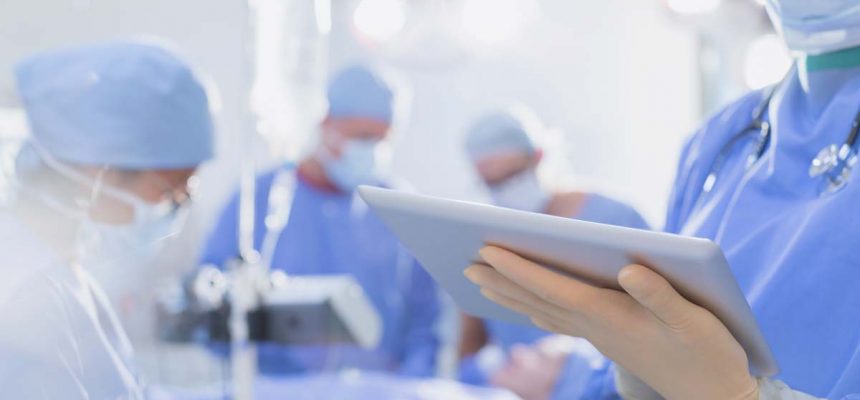 According to The Pennsylvania Capital Star, LGBTQ leaders in Pennsylvania are urging health officials to modify demographic questions asked by vaccine providers about sexual orientation and gender identity.
They say the three choices for sex – female, male and unknown – do not give a clear picture of the diversity of the LGBTQ population or how the vaccines are being distributed. The state's Department of Health has said they use CDC guidance to collect demographic data and cannot change how they do so until the standards are changed on the national level.
Such information is extremely helpful in ensuring equity in the vaccine roll out for a community that is more likely to have pre-existing conditions, which makes it more vulnerable to the virus and its severe effects.
Across the country, Axios reports that Colorado is now shifting the focus of its distribution program to equity as vaccine supplies increase.
The state will now send 15 percent of its allocation of vaccines to "equity clinics" that are designed to reach communities of color hit hardest by the pandemic and rural areas with less access to care. Forty percent will go to local public health agencies and safety net clinics.
The hope in both states is that better data and increased efforts to reach vulnerable communities will result in more equitable vaccine distribution for those hardest hit by the pandemic.