Pennsylvania Hospital Closure Hurts Health Care Delivery
By Consumers for Quality Care, on May 10, 2023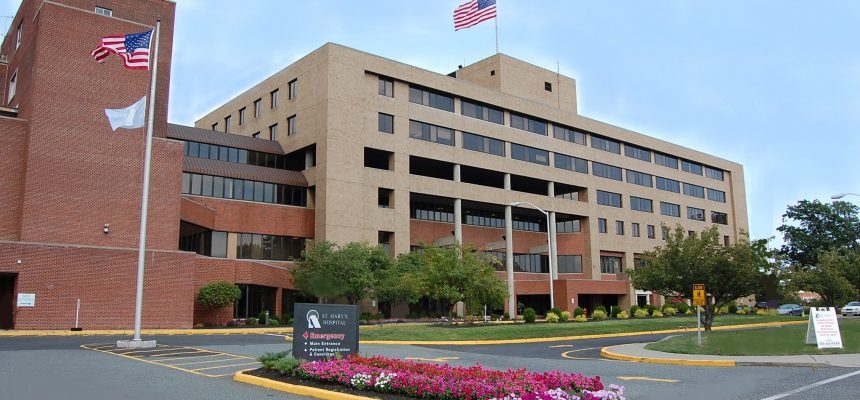 The closure of Delaware County Memorial Hospital in suburban Philadelphia has hurt overall health care delivery for consumers, according to CBS News.
The Pennsylvania Health Department shut down the hospital last fall because its owner, Prospect Medical Holdings, failed to maintain adequate staffing levels. Based out of Los Angeles, Prospect Medical has been the subject of an ongoing CBS News investigation about how private equity firms have contributed to the collapse of hospital systems around the country.
Jim McCans is the EMS chief for Haverford Township, one of the areas affected by the closure of Delaware County Memorial. Because of the closure, his department must cover a larger response territory, driving up calls to his department for service by a whopping 25 percent.. In addition, McCans' team of 16 paramedics now must travel further away to get patients to other hospitals.
"EMS is [taking] longer getting to where they have to be, getting to offload their patient, and then longer getting back into their district," McCans said. "So all that is compounding the problem."
Prospect Medical Holdings had owned Delaware County Memorial since 2016. At the time of the purchase, they committed to investing in the hospital "to modernize, attract more patients, and expand service to the community." But the company has since closed multiple hospitals it owns throughout the country and was investigated by the Rhode Island Attorney General's Office in 2019.
The rise of private companies acquiring health care systems can ultimately lead to fewer options and higher costs for consumers. CQC urges lawmakers and regulators to closely monitor hospitals deals such as these, which can have detrimental consequences for communities and consumers alike.