Pennsylvania Judge Revokes Nonprofit Hospital's Property Tax Exemption
By Consumers for Quality Care, on March 29, 2023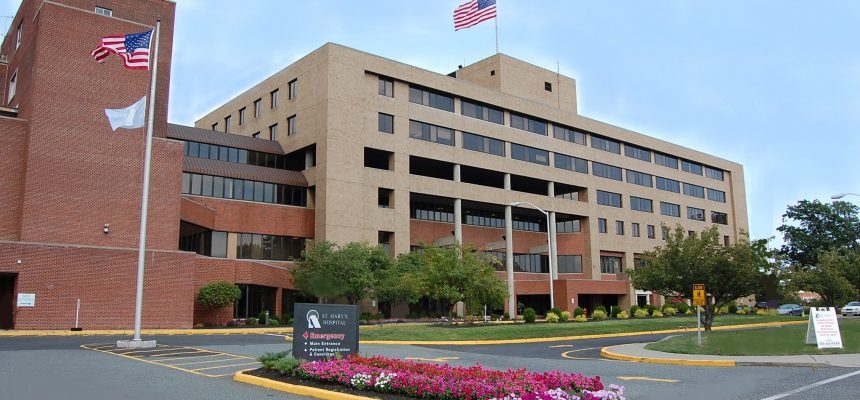 Nonprofit hospitals in Pennsylvania are coming under more scrutiny, according to Spotlight PA. This month, a Pennsylvania Commonwealth Court judge revoked a property tax exemption for a nonprofit hospital in Southeastern Pennsylvania while also denying appeals from three others.
Judge Christine Fizzano Cannon found that these hospitals, all operated by Tower Health, had failed to demonstrate that the health system was acting as a "purely public charity," and thus should not be eligible for property tax exemptions.
According to Judge Fizzano Cannon, Tower Health acted more like a business, charging their hospitals excessive management fees and rewarding executives for overseeing successful hospital business operations.
Tower Health skirted property taxes, which are the main source of funding for Pennsylvania's public schools. Pottstown School District brought the suit against Pottstown Hospital and Tower Health for operating as a for-profit entity. The school district's superintendent, Stephen Rodriguez, said the tax exemption has cost the district around $900,000 per year.
According to Professor David Hyman of Georgetown University, the judge's decision is a potential "warning shot" to all nonprofit hospitals.
Nonprofit hospitals must uphold their end of the bargain when it comes to serving their communities, and lawmakers and regulators must hold them accountable when they fail to do so.