Pennsylvania May Require Insurers to Cover Telehealth Services
By Consumers for Quality Care, on March 29, 2023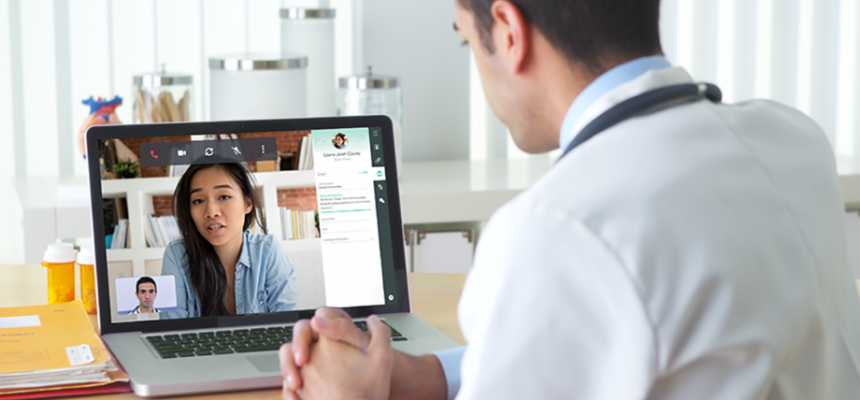 State lawmakers in Pennsylvania are looking to require private insurance companies to cover telehealth services, according to The Philadelphia Inquirer. As it stands, Pennsylvania is one of just seven states where insurers have no obligation to provide telehealth services, such as virtual checkups and remote monitoring of health conditions.
While some insurers already cover telehealth services for consumers, not having a legal requirement to do so could mean that insurers eventually cut certain services or make telehealth more difficult for consumers to access.
When the COVID-19 pandemic hit, telehealth became a safe and convenient way for consumers, especially those in rural areas, to access the medical care they needed. Congress enacted telehealth flexibilities to allow consumers to visit their doctors virtually, and recently extended these telehealth provisions for two years.
Now, a new draft bill is expected to be introduced by Republican State Senator Elder Vogel, a proponent of telehealth services who has introduced legislation every year since 2016 to require private insurers to cover telehealth.
But with the COVID-19 public health emergency soon coming to an end, some commercial insurers in other states have scaled back their reimbursements for telehealth services. Lawmakers worry that without legislative action the same could happen in Pennsylvania.
Telehealth has become a vital tool for consumers to access medical care. CQC urges lawmakers to not only protect the telehealth flexibilities enacted during the pandemic but to make them permanent.